If you are reading through this, we are confident that you have plans to have your Hyundai Accent modified in the Philippines, don't you?
Hyundai Accent Modified Philippines: Overview
Overall, modification is a popular car task in the auto market nowadays. With tons of after-sales modified products and supports, you can rely on a large number of professionals to help you turn your Accent into something different and full of individuality.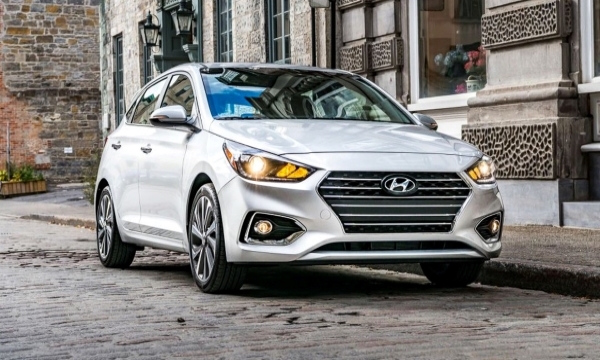 The Hyundai Accent is one of the latest versions of Honda Philippines cars that are new enough (at least in the Philippines) that its engine can be modified through ECU remapping, porting, and polishing. However, this is not a good idea, especially when you are relying on the Accent on your driving basis. 
The same goes for Hyundai Accent in terms of exterior modification. Of course, after the changes, it will look expectedly good. But if you don't want to spoil its elegant appearance as it presented in the first place, then we think the body kit and car wings will cause more harm than good.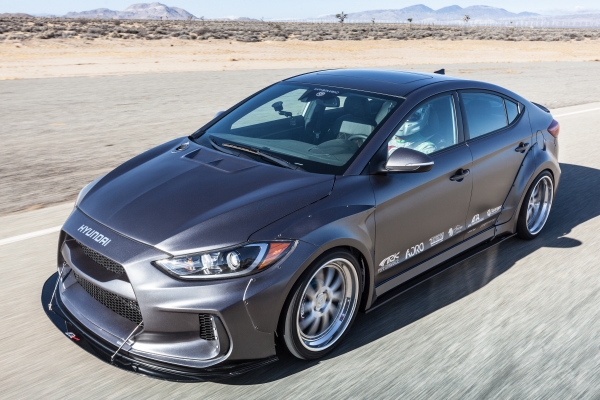 What modifications can you make to the Hyundai Accent from 2010 to 2020? 
Well, nothing can stop you from doing what we recommend you not to. On the other hand, you can consider the following suggestions to successfully get the Hyundai Accent modified in the Philippines without facing tons of unexpected problems.
Put down the torque wrench and just relax as Philcarnews.com is right here!
Hyundai Accent Modified 2020 Philippines: Wheels & Tires
The Hyundai Accent is an in-n-out solid car from the factory. But guess what? All of its variants available in the Philippines run on 15-inch steel wheels with a hubcap. While it may be acceptable for some drivers, it certainly will not be recommended. 
Being a notable distributor of aftermarket auto products in the Philippine market, ROTA Wheels offers a wide range of affordable but high-quality 15-inch wheels if you want to keep the same wheel size for the Accent. However, if you want to go for a bigger size, then the 17 x 7 XXR 530 Intense Wheels will be a good choice.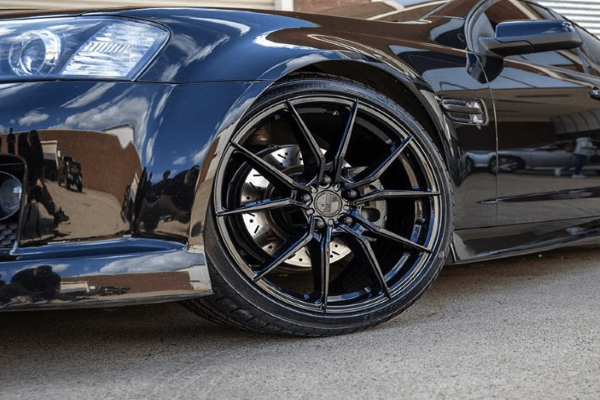 We recommend you replace these steel rims with aftermarket products for better performance. 
You'll also want better tires with new wheels. There are better ones that can provide a better grip or longer tread life. 
If you kept the wheels stock, and want something that can last for a long time, then we recommend the 185/65 R15 Bridgestone Ecopia EP300 at PHP 5,000 per tire. 
If you want something with a more energetic look, then there's the Yokohama Advan Neova at PHP 10,000 per tire, a little bit pricey, but you will then be guaranteed more grip. There are also the PHP 5,000 Nitto NT860 17s wheels and the Bridgestone Potenza RE003 Adrenalin. 
Do note though that you'll need wheel alignment after installing new wheels.
>>> Further references:
Hyundai Accent Modified Philippines: Coilovers or Lowering Springs
The next thing we want to suggest in the Accent hatchback modified process is tweaking coilovers or lowering springs with threaded bolts. 
Threading will not affect the engine's operation, the changes you have made can be easily undone, and mounting threaded threads is relatively easy.
However, if you choose to do this yourself, you will need the help of more than one hydraulic jack to compress the coils for easier removal of old parts and assembly of new ones.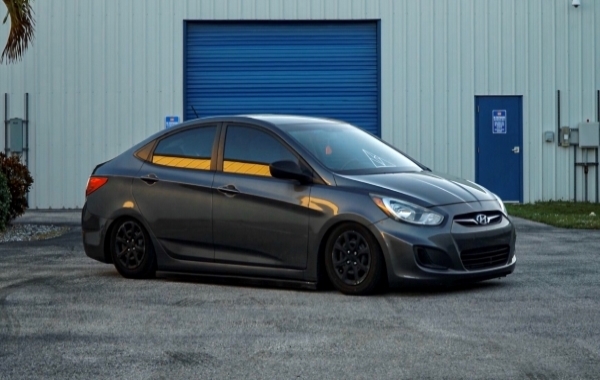 Take note that some aftermarket threaded parts come with instructions, and there are plenty of online resources on the subject, you can easily pull the task off just with some basic mechanical knowledge.
You will also need the jack-stands as you don't want to get crushed by your Accent. It would also better if you have a friend to help, as in some cases, such as mounting the rear shock and spring, you need more supports.
>>> Check out now: Basic Car Maintenance You Can Do On Your Own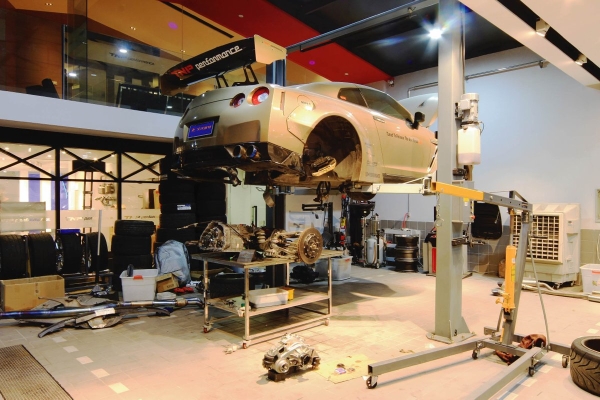 You can always get a mechanic's help or find some stores that have the professionals to have your Accent modified.
The coil-over suspension and lowering springs will improve the car's performance as it lowers the center of gravity without messing with the engine and gearbox. 
Generally speaking, for many car models, thread springs and especially lowering springs will give out the biggest bang for your buck when it comes to improving your car's grip.
>>> Related: Ford Ranger Modified: Be Creative With Your Ford Truck
Hyundai Accent Modified Philippines: FAQs
Q: Can I forcefully induce my modern Hyundai Accent?
A: Yes, you can, but to get significant benefits, you also need to solve the problem of airflow adjustment, provide better cooling, ECU remapping, stronger clutch, and maybe even upgrade the internal components of the engine.
With all these costs combined, it is best to buy second-hand cars or get a new downpayment plan.
Q: For which year's Accent model are these modifications recommended?
A: All variants of the Hyundai Accent hatch from 2010 to 2020 in the Philippines are recommended.
Q: Why are alloy wheels better?
A: Aluminum alloy wheels reduce the unsprung weight of your car, and considering the sealing and restrictive nature of ordinary steel on Accent, it can even provide better cooling for the brakes.
Q: Can my Accent wheel size exceed 17 inches?
A: Yes. However, if you want to avoid wheels rubbing under the chassis components, dealing with problems that seriously affect the transmission ratio, we only recommend the 17 inches wheel.
Q: Do you recommend a larger exhaust for the Hyundai Accent modified in the Philippines?
A: Since we do not recommend that you do anything with Accent's engine, cooling system, and air intake system, the answer is no.
>>> Click now to get more useful tips and advice for your car maintenance in the Philippines.