Work on the ceramic coating Philippines to protect your car's body paint right today!
Ceramic Coating Philippines: First Thoughts
Ceramic coating can be called the king of the car paint world. But it is also the protective layer that is controversial because of counterfeiting paint out of the market. However, in general, ceramic coating has more advantages than other paint materials. 
This article on the ceramic coating in the Philippines will show you how good and effective ceramic is as well as how much it costs in the Philippines.
Let's get into it with Philcarnews.com right away!
What Is Ceramic Coating?
Ceramic coating is a layer that works on minuscule bonds between ceramic and your car's paintwork. As a result, the ceramic coating is durable than ever.
The common technique used in ceramic coating is nanotechnology, a modern high-tech these days that come with tiny microscopic particles.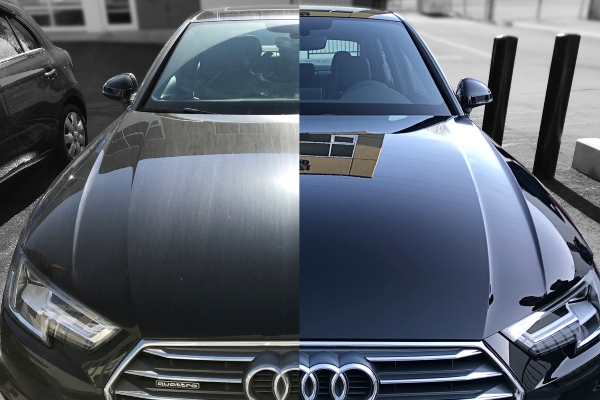 Don't worry whether your car's color may be fading because of the outlay. The ceramic coating is truthfully invisible, and it will not degrade your car's paint color in any way.
What Is The Use Of Ceramic Coating?
The ceramic coating protects your car from UV rays, tar, and many other abrasive chemicals as well as irritated bird crap. 
What happens if your car does not apply the ceramic coating? The paint coat containing paint pores may then fill with dust and unavoidably obliterate.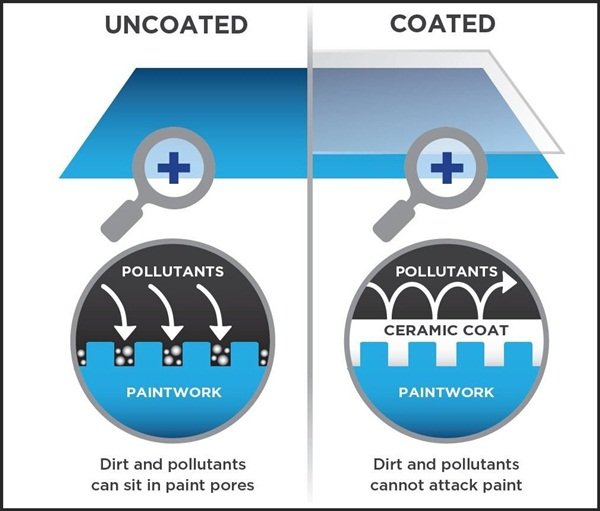 Besides, to some extent, the ceramic layer will also prevent your car from being impacted by scratches. However, this protective layer does not entirely keep your vehicle away from scratches. It only reduces scratches as little as possible. 
The way ceramic coating sticks to the paint is semi-permanent, which means that it won't just wash away when it rains or when you wash your car, unlike wax.
Is Ceramic Coating Worth It?
You will be satisfied with the ceramic coating! It's relatively accessible and can be a more high-performance protection material than just a layer of wax to protect the looks of your car. 
Protect the car's body paint, and you can also protect some of its re-sale value. Besides, it's easier to make your car look fantastic.
>>> Related post: Car Waxing, Detailing & Polishing: What's the Difference?
The Price Of Ceramic Coating In The Philippines
In terms of coating cost in the Philippines, it normally depends on your car's body type. 
Ceramic coat price of each car body-type
In general, many factors can affect cost. The most impactive one may be the vehicle's size.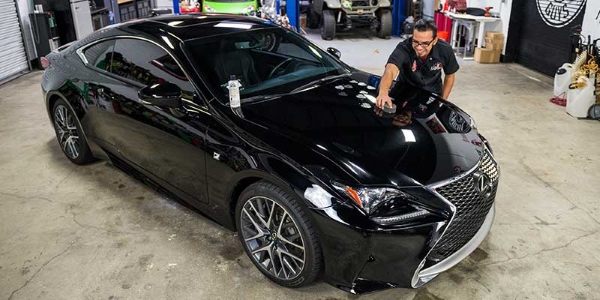 Because of the close bond to the paint of the vehicle, the ceramic coating will likely last for a few years. But to be more specific, it will take up to two to three years. So you should prepare for another ceramic coating plan and budget after the above due. 
It should also be noted that most of the car detailing companies offer several ceramic coating services, including a warranty with varying lengths of coverage and other coating-related services, so that the estimated cost may be quite high. They also offer layers of advanced 9H ceramic technology coats at higher prices.
If you want further details on some ceramic coating stores in the areas, here are some reliable places you might want to give a visit
Ceramic Coating Stores in the Philippines & Their Contact
Which One Is The Best For Your Car: Ceramic Coating, Diamond Coating, Or Glass Coating?
When it comes to proficiency, ceramic and diamond coating performs equally, which can also last for the same amount of time. The only differences between these two may just lay in terms of microscopic scale.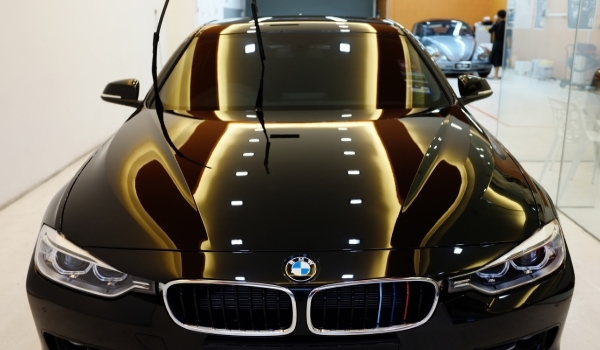 The glass one, on the other hand, can only be effective in about one year.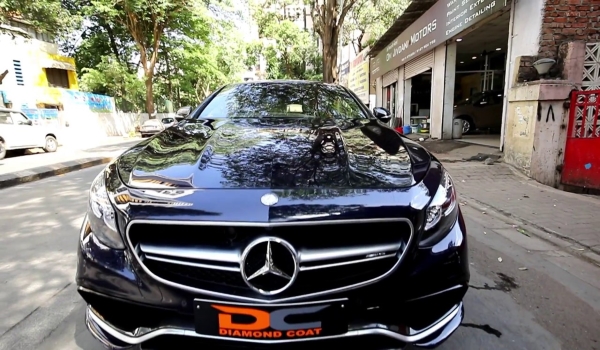 In terms of the financial economy, the diamond coating is more valuable than the other two with more premium coating-related services. 
So which one is the best for your car? If you want something instant, simple, and long-lasting, nothing can replace ceramic coating. However, no one has ever denied the high-quality and magnificence of glass and diamond coats so far. In the end, it is all up to you.
>>> Also read: How To Make Your Car's Exterior Color Last Longer
How To Ceramic Coating In The Philippines?
Each store has its car coating formula for public marketing and attracting customers. However, every service will follow these fundamental steps below:
Step 1: First, the professionals remove all small scratches, stains, and blemishes from the surface of your car.
Step 2: This is still a cleaning step, they eliminate any potential contaminants such as oil, a wax coating that you have previously applied to your vehicle, and other dirt.
Step 3: The ceramic coating will be applied by modern machinery.
Step 4: After the coating process, the vehicle should be retained for at least three days to ensure the ceramic layer can fully set to the paintwork. Besides, you can even overlap your car paint by two or three thin ceramic layers if you want. 
Be warned, however, that we are not suggesting the DIY coating at all. It is safer to do it through a professional detailer.
>>> Check out: Fix a Peeling Coat On Your Car: 9 Essential Steps For All Drivers
Ceramic CoatingPhilippines Conclusion
Ceramic coating in the Philippines has shown many pros and proved to be one the most popular coating material nowadays. 
There are also two other methods with lots of advantages, but in general, no matter which material coat you use, it can just protect your car more or less.
It cannot be said that, once you have the ceramic coated done, your vehicle will be assured to have absolutely no marks or scratches soon after.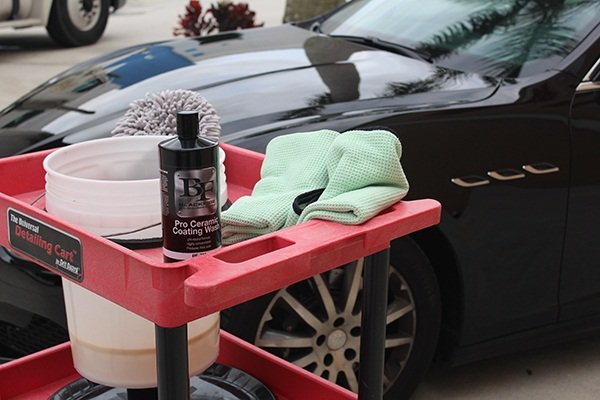 Remember to take care of your car and your ceramic coating carefully and occasionally.
Hope you can enjoy the ride every single day with the high-qualified ceramic coats, and stay tuned with more car tips and advice with Philcarnews.com.