Are you looking for the cheapest SUV cars in the Philippines? Then follow us as we will share with you the top 4 most affordable SUVs in the Philippines.
When it comes to purchasing an automobile, for those who want to spend money wisely, it does not matter if a car comes from a luxury brand or not. 
Instead, the car only needs to get the job done and offer a good driving experience. Below are the 5 selected cheapest suv cars in the Philippines that will absolutely satisfy your need. 
>> Best cars for ladies in the Philippines
Why Do You Need Affordable Cars?
Purchasing cheap cars is something a good strategic mind will consider as the best affordable SUVs are already regarded as the best in their class in terms of performance and cost!
 Of course, they'll be less expensive, but that doesn't mean you won't get good value for your money. Affordable SUVs can easily manage a wide range of terrain, so they're so popular among car enthusiasts. 
Plus, any vehicle that is secure, safe, comfortable, and suitable for any terrain is a must-have in your garage!
Top 4 Cheapest Suv Cars In 2023 And Review 
1. 2023 Hyundai Kona
Price: ₱1,188,000
The Hyundai Kona, released in 2023, is a subcompact SUV that delivers a lot for a low price. For the 2023 model year, the Kona gets its first substantial redesign since its debut in 2018.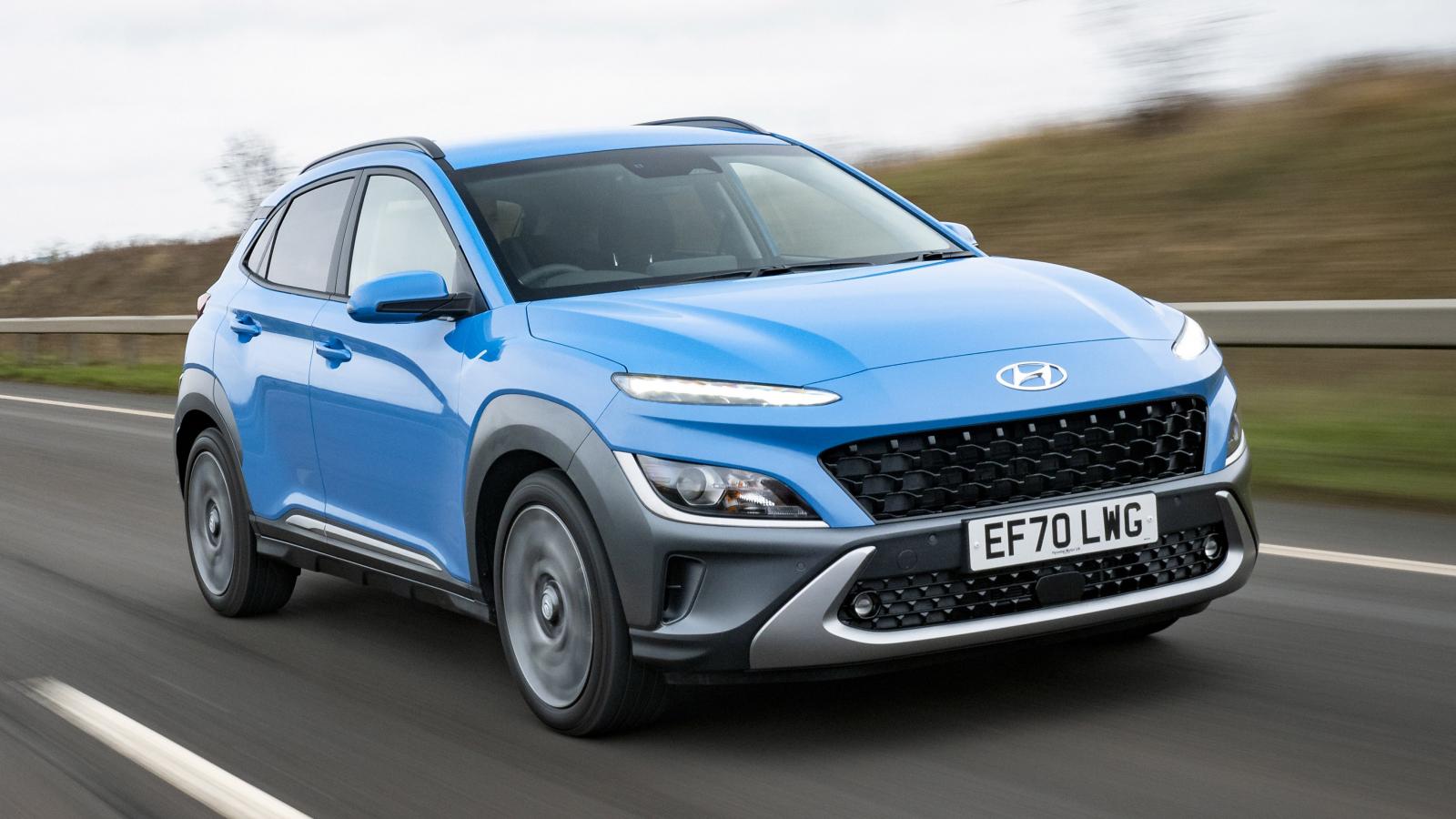 Also, it's more angular and streamlined than its predecessors, and the new N Line trim provides a sporty touch. The inside has been updated with new materials and ambient lighting and a redesigned center stack (where the dashboard joins the center console). 
2. 2023 Chevrolet Trax
Price: over P 1,000,000 (expect to be launched in June 2023)
The Trax is Chevrolet Philippines' entry into the expanding subcompact crossover sector. The Trax's most recent upgrade adds a new set of headlights, matched by the brand's signature "bowtie grille," to its powerful wheel flares and dynamic body lines.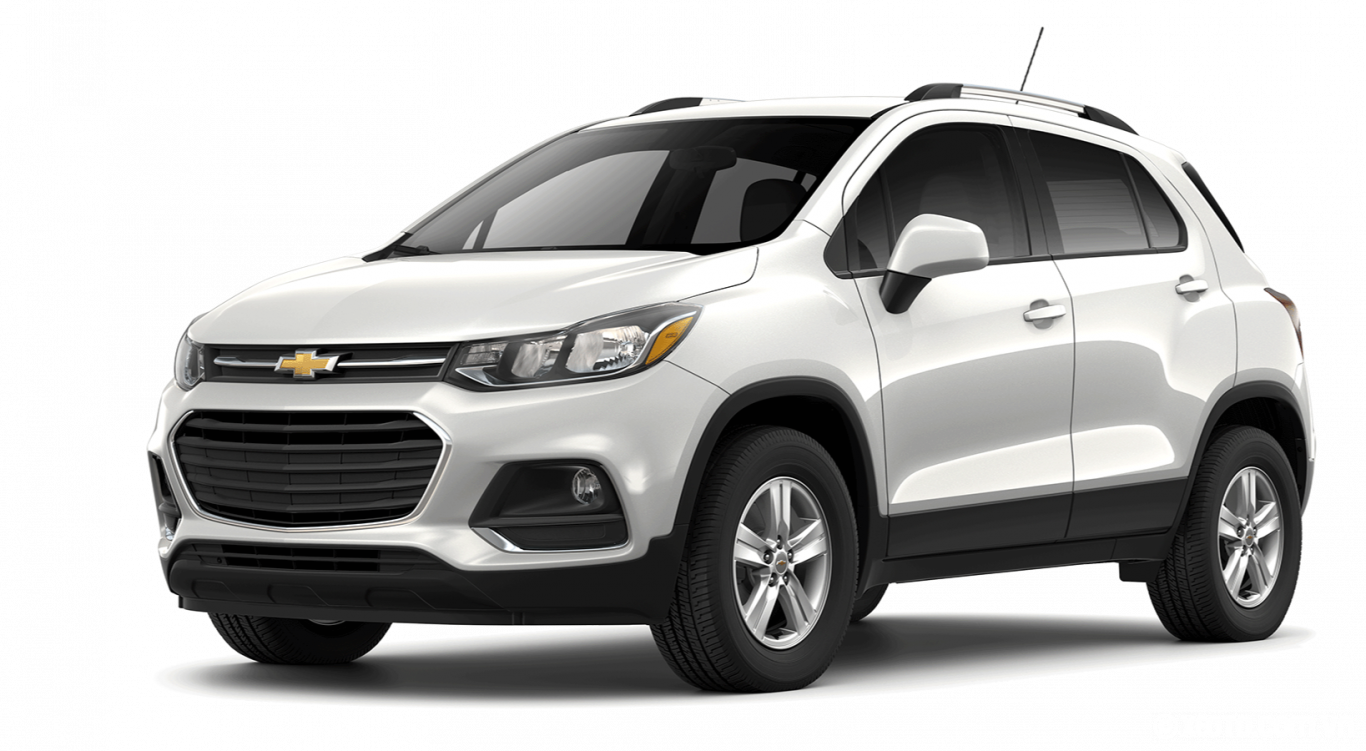 The back of the car has a U-shaped form that feels sturdy but is only on the surface. Users will find it easy to use because of the conspicuous thick chrome splint and low door opening lever. 
Aside from the reflector, the rear spoiler has an additional LED brake light strip to assist rear vehicles in recognizing the Chevrolet Trax's position.
When passengers enter the Chevrolet Trax, they will see an interior compartment with a simple yet sophisticated design. The chairs are constructed of leather and felt, with orange stitching for a striking contrast.
 Chevrolet Trax interior
Smooth leather covers the three-spoke steering wheel and four-way adjustable steering column, including function buttons to assist the driver. 
The front seats are multi-directional, and the driver has their armrests. A dashboard with a user-friendly interface is hidden behind it, clearly displaying information like rpm and vehicle speed.
3. 2023 Chevrolet Trailblazer
Price: ₱1,488,888
Chevrolet has stated that the next-generation Trailblazer will not be available beyond 2023. The all-new 2023 Trailblazer was just released in the Philippines, and it features a front fascia inspired by the Camaro.
 A 1.3-liter turbocharged three-cylinder engine produces 155 PS at 5600 rpm and 236 Nm of torque between 1600 and 4000 rpm, powering the Trailblazer.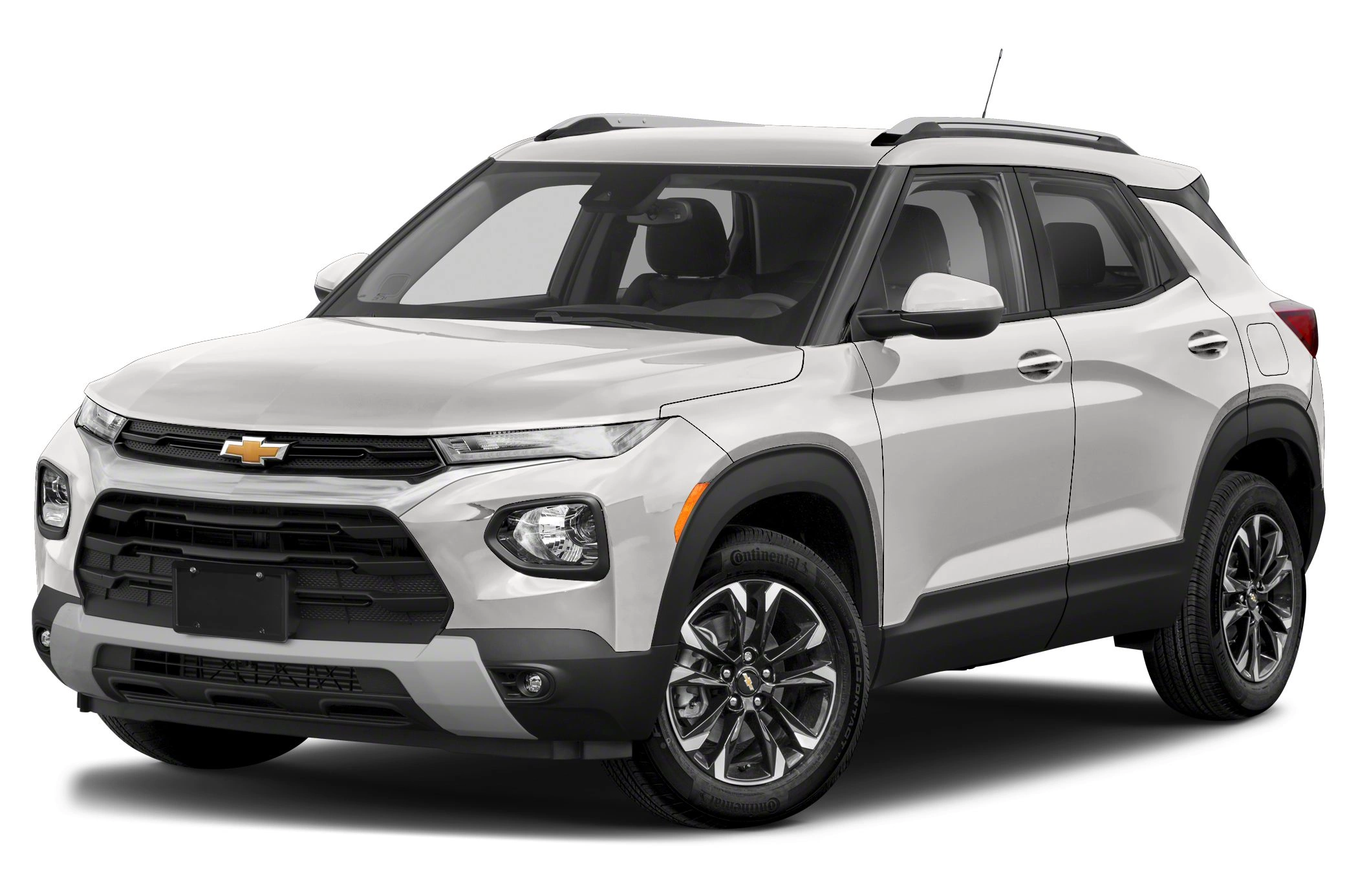 Six airbags, a reverse camera, a tire pressure monitoring system, ABS with EBD, stability control, forward collision alert, automated emergency braking, lane change assist, lane maintain assist, and blind-spot recognition is included in the Trailblazer's safety features.
4. 2023 Honda HR-V 
Price: ₱1,250,000
For the 2023 model year, the Honda HR-V will be completely redesigned and introduced by the end of 2021. The modern Honda HR-V is powered by a 1.8-liter turbocharged 4-cylinder petrol engine that produces 140 PS maximum power at 6,500 pm.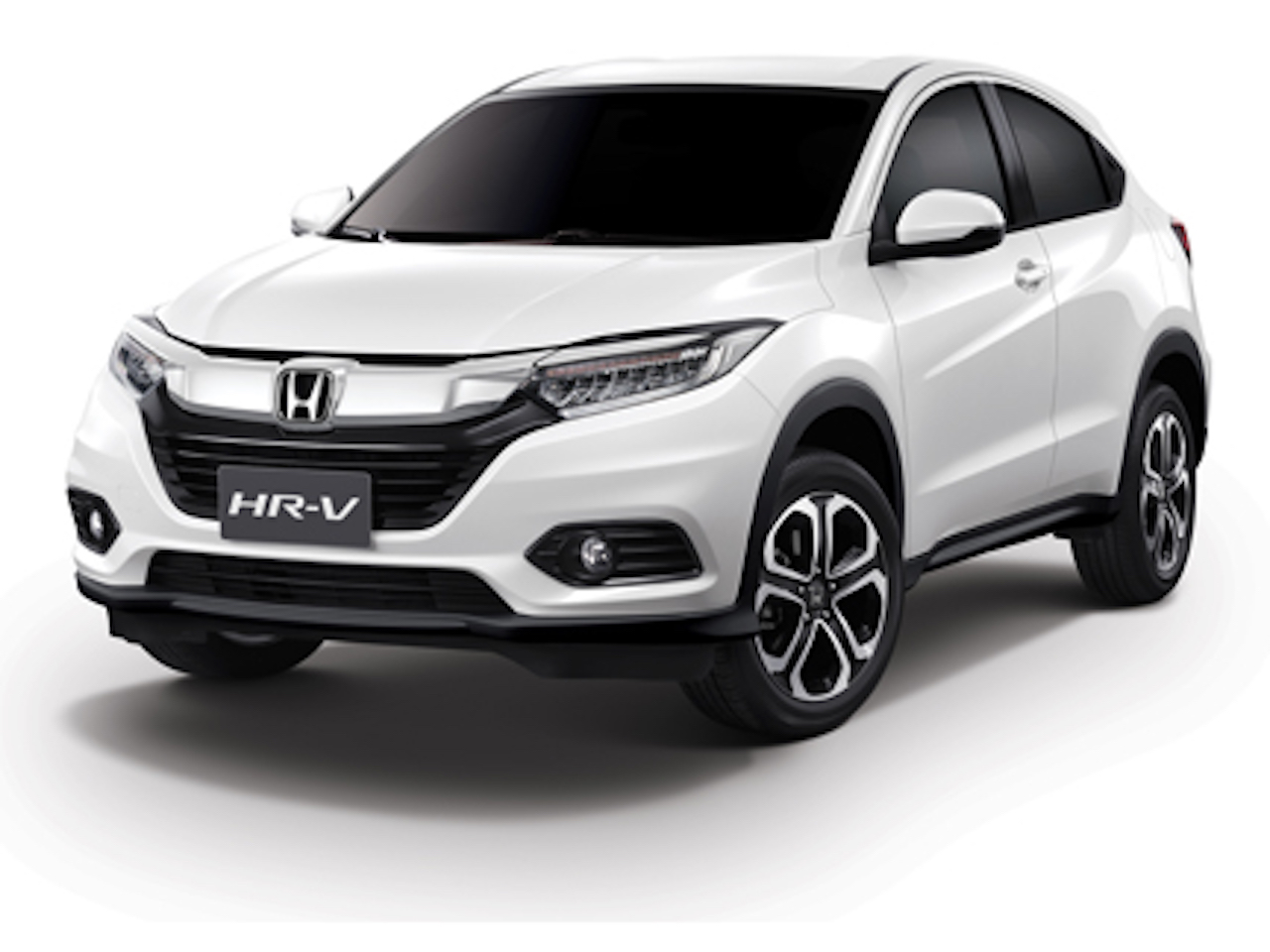 The engine is mated to a CVT transmission. Automatic climate control, cruise control, keyless entry, a 7.0-inch touchscreen infotainment unit with six speakers and Bluetooth, and hill-start assist are the car's primary features. The automobile is equipped with 17-inch alloy wheels. 
>> Read more about the top 7-seater cars in Philippines!
Conclusion 
There are numerous options to consider when it comes to the Philippines' automobile industry, from new automobiles to used cars. What if you're on a tight budget? The best cheap SUVs Philippines for 2023 are listed above! 
Choose the cheapest cars immediately and begin traveling with comfort. They have an automated transmission system, air conditioning, and many other features that make them quite convenient to transport even on long excursions!
Thanks for reading on Philcarnews.com! Check out our other tips and advices article and cars related contents!