Are you searching for the best 7 seater car Philippines? If so, you're in the right place. Make an intelligent choice by checking our best automobile list now!
As more and more people opt for SUVs, it has become increasingly common for automotive manufacturers to come up with vehicles that provide comfortable interiors and plenty of passenger capacity. As a result, the seven-seater SUVs have gained popularity over the past few years, and it's no surprise. So what is the best 7 seater car in Philippines?
The manufacturers provide them with various engine options, a spacious interior, and an overall comfortable ride. We have compiled a list of the best 7 seater car Philippines in each category that will fulfill your requirements and more. Let's see!
Best 7 Seater Car Philippines
Toyota Innova - starting at ₱ 1,186,000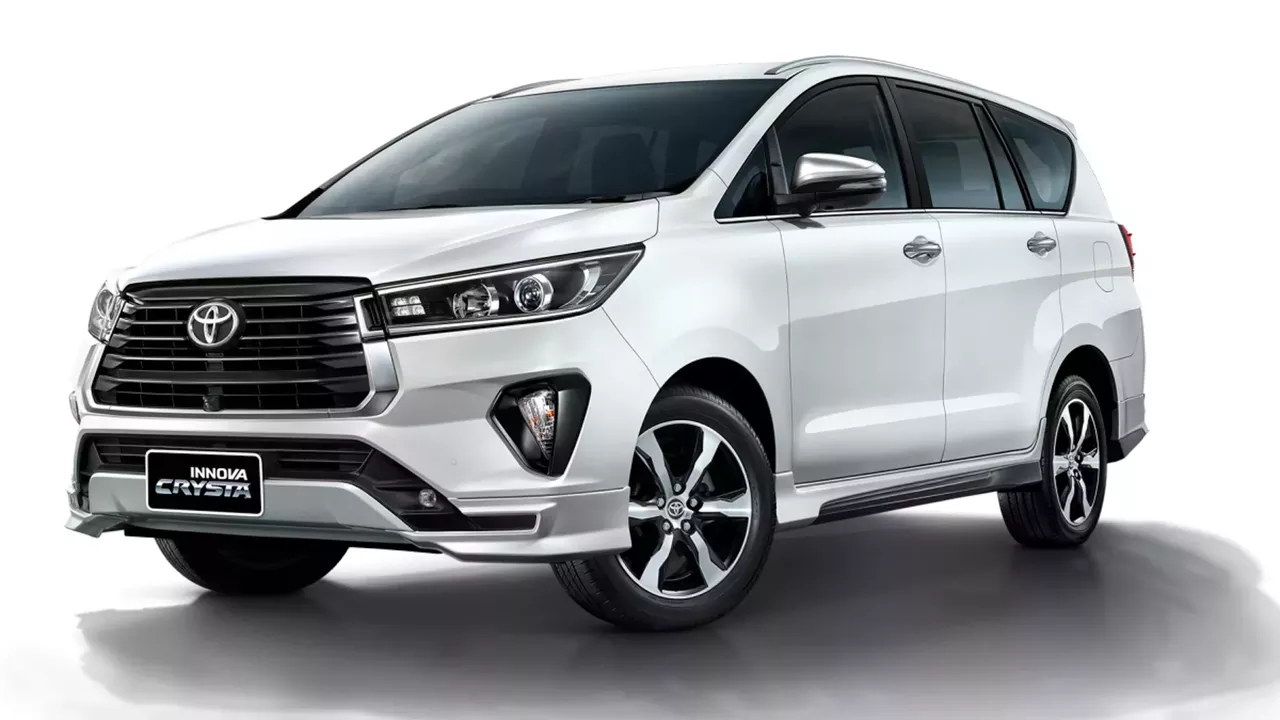 Toyota Innova is one of the company's best-known nameplates. Over 7,000 units of this MPV were sold last year.
Toyota's flagship pickup truck model inspires the Toyota Innova. The more prominent grille on the Innova mirrors the look of the Hilux's more prominent grille with wider slots.
This MPV offers passengers and stuff that you may require a ride with a whole lot of power - it comes equipped with a 2,8-liter diesel engine. 
In addition, it offers the option of driving with either a 5-speed manual transmission or a 6-speed automatic transmission. The manual produces 168 horsepower, while the automatic delivers 172 horsepower and up to 360 nm of torque.
>>> Read more about Compact SUV Cars in the Philippines.
Mitsubishi Montero Sport - starting at ₱ 1,568,000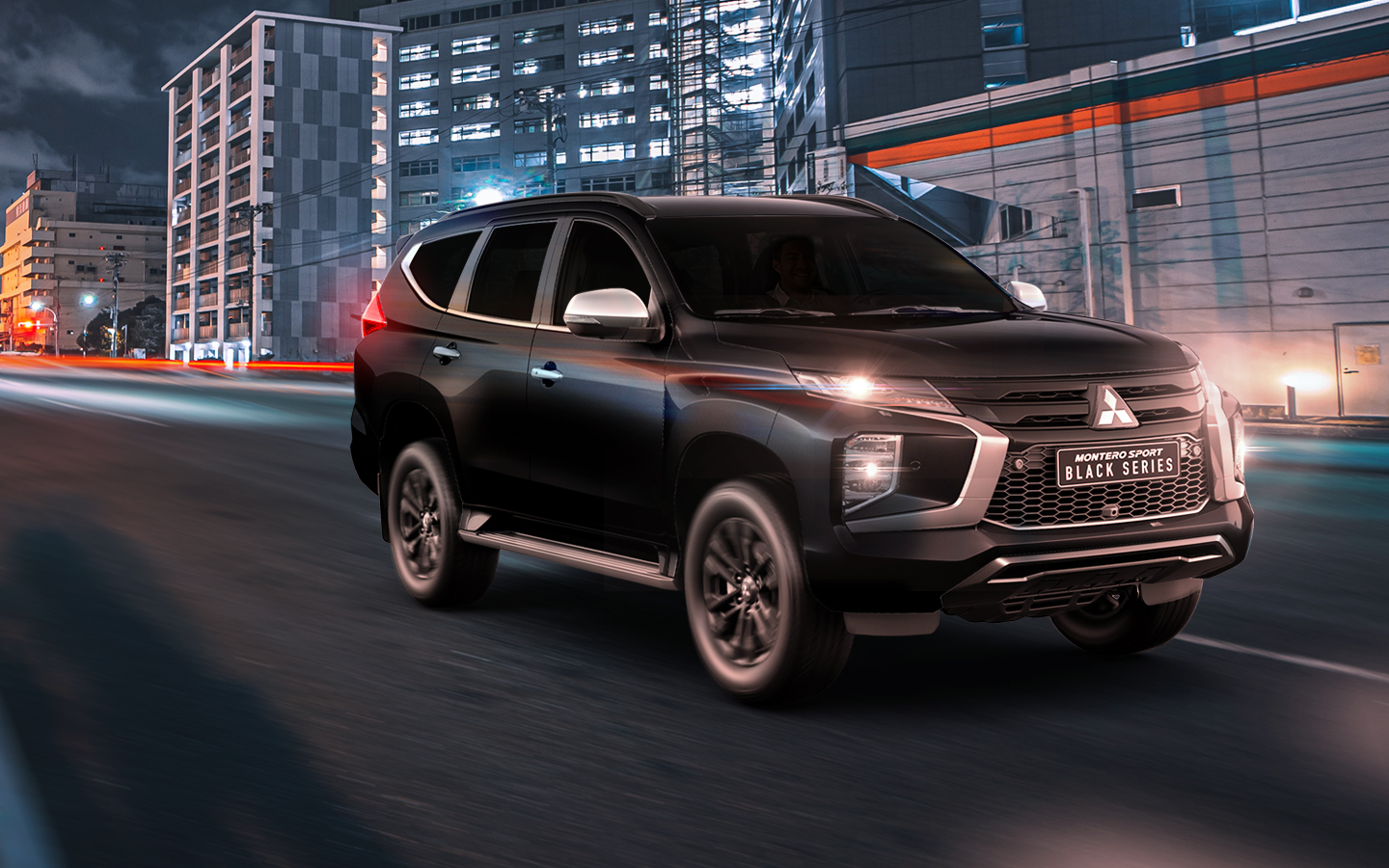 The Mitsubishi Montero Sport is a Japanese automobile designed to compete with the sector's current top rank. It is a 7-seater midsize SUV that comes in four different variations.
With a 2,4-liter diesel engine under its hood, the Montero Sport produces 179 horsepower and 435 nm of torque. The engine is paired either with an eight-speed automatic or a six-speed manual gearbox, depending on which model you want to purchase. 
The Mitsubishi Montero Sport also has some pretty cool character lines across the vehicle's body, lending to its bold and aggressive look. Sharp lines throughout the car seem to contribute to the car's well-composed profile.
Isuzu mu-X - starting at ₱ 1,350,000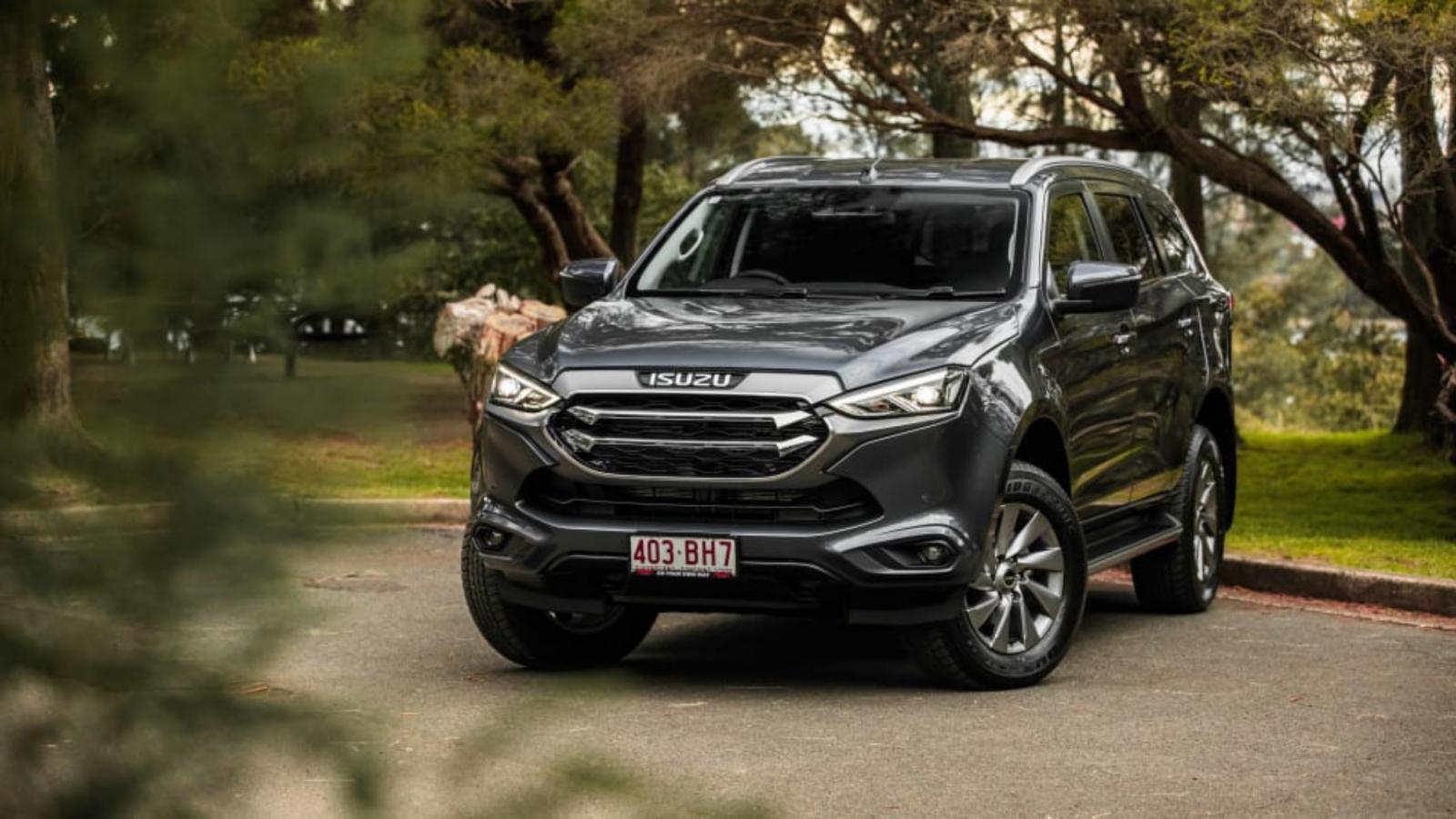 The Isuzu Mu-x is a powerful SUV that comes in 7 seats and with various tire options. It could either be powered by one of two available diesel motors. In addition, this vehicle's front and bumper design help give it a more daring personality.
If you're looking for something more sporty, perhaps it's the RZ4E LS 4X2 AT model, which starts at Php 1,350,000 for purchasing a brand new MU-X.
The 1,9-liter MT variant has a city fuel economy of 8,3 km/l and a motorway fuel economy of 17,8 km/l. The 1,9-liter automatic model achieved 8,7 km/l in city driving and 18,3 km/l on the interstate.
Besides, a 3,0-liter model has a fuel economy of 7,2 km/l in city driving and 17,8 km/l on the interstate. In some cases, the mu-X offers better fuel efficiency because consumers may not need a larger displacement engine to achieve greater efficiency.
Ford Everest - starting at ₱ 1,738,000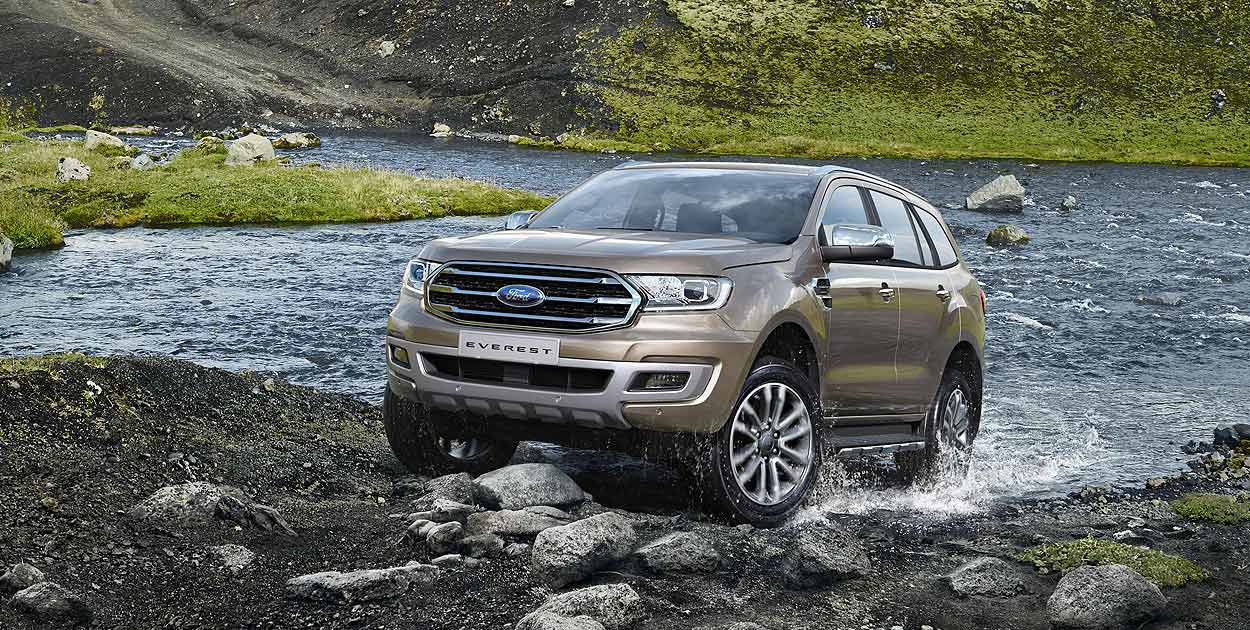 In the fight for large seven-seater SUVs, Ford has introduced its Everest. It is offered in four combinations, with prices beginning at Php 1,738,000. The top-of-the-line Everest Titanium model costs Php 2,299,000.
It is technologically advanced, with 3 different engines to pick from, including 2,2 liter, 2,0-liter single turbo, and 2,0-liter bi-turbo. The latter two engines come with an option for the i-Stop system. 
Ford Everest is available with a city fuel economy of 8,5 km/l and a highway fuel economy of 18,9 km/l, making it one of the most fuel-efficient vehicles in its class!
Honda BR-V - starting at ₱ 1,038,000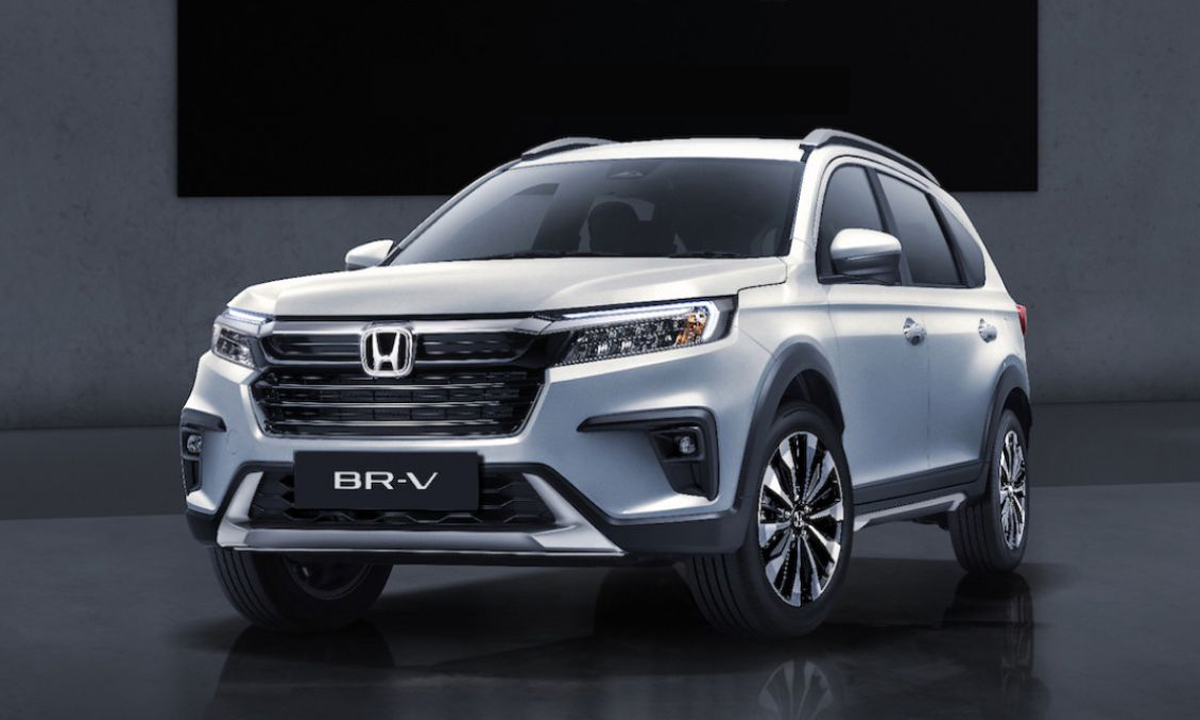 The Honda BR-V is a flexible crossover SUV that comes in three models and starts at Php 1,038,000. Therefore, this is an affordable 7 seater car Philippines that won't break the budget.
BR-V model comes equipped with leather seats with fabric inserts in the center console. Furthermore, the sporty yet comfortable seats, a sports steering wheel, and polyester carpet add to its bold design.
It sports a 1,5-liter, four-cylinder engine with naturally aspirated induction that achieves fuel efficiency estimates of up to 8,8 km/l in city driving and 22 km/l on the interstate.
This car absolutely deserves to be one of best 7 seater car Philippines!
Geely Okavango - starting at ₱ 1,208,000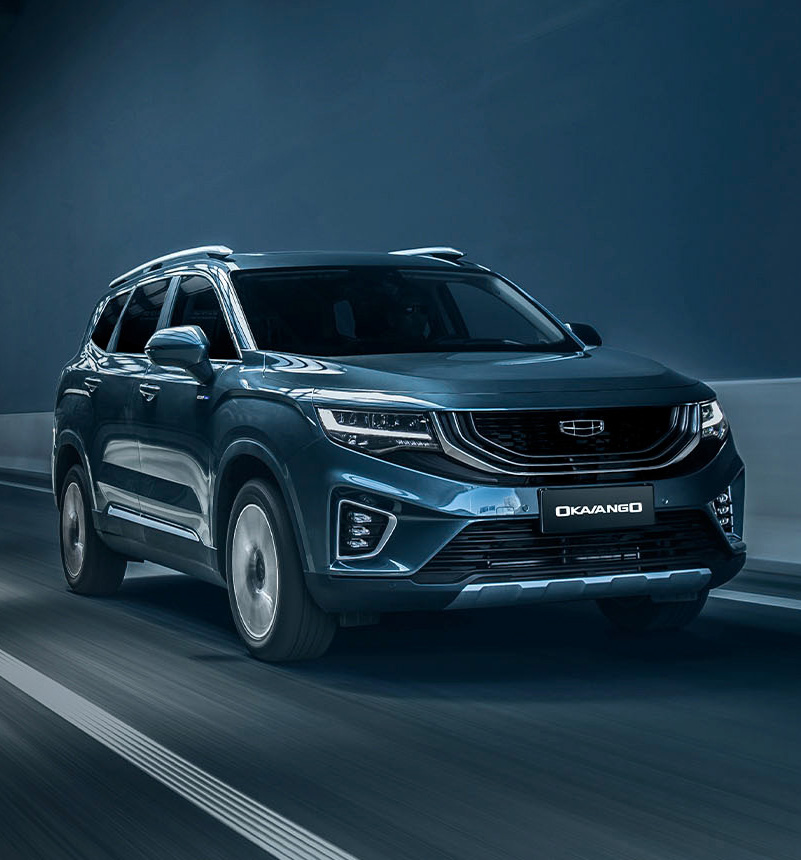 The Geely Okavango is a new entry into the Philippine automobile industry. This seven-seater MPV has SUV looks and a comfy ride that rivals other crossovers sold locally in the country today.
The Okavango features LED headlights with integrated day running lights. It comes in three different styles that give you a look you want to achieve for yourself: custom, sport, and evolution. 
An Okavango's engine is 1,5-liter turbocharged gasoline with a mild-hybrid powertrain. It produces 190 horsepower and 310 nm of torque. In addition, the engine comes with a seven-speed wet dual-clutch auto transmission. 
Maxus G50 - starting at ₱ 948,000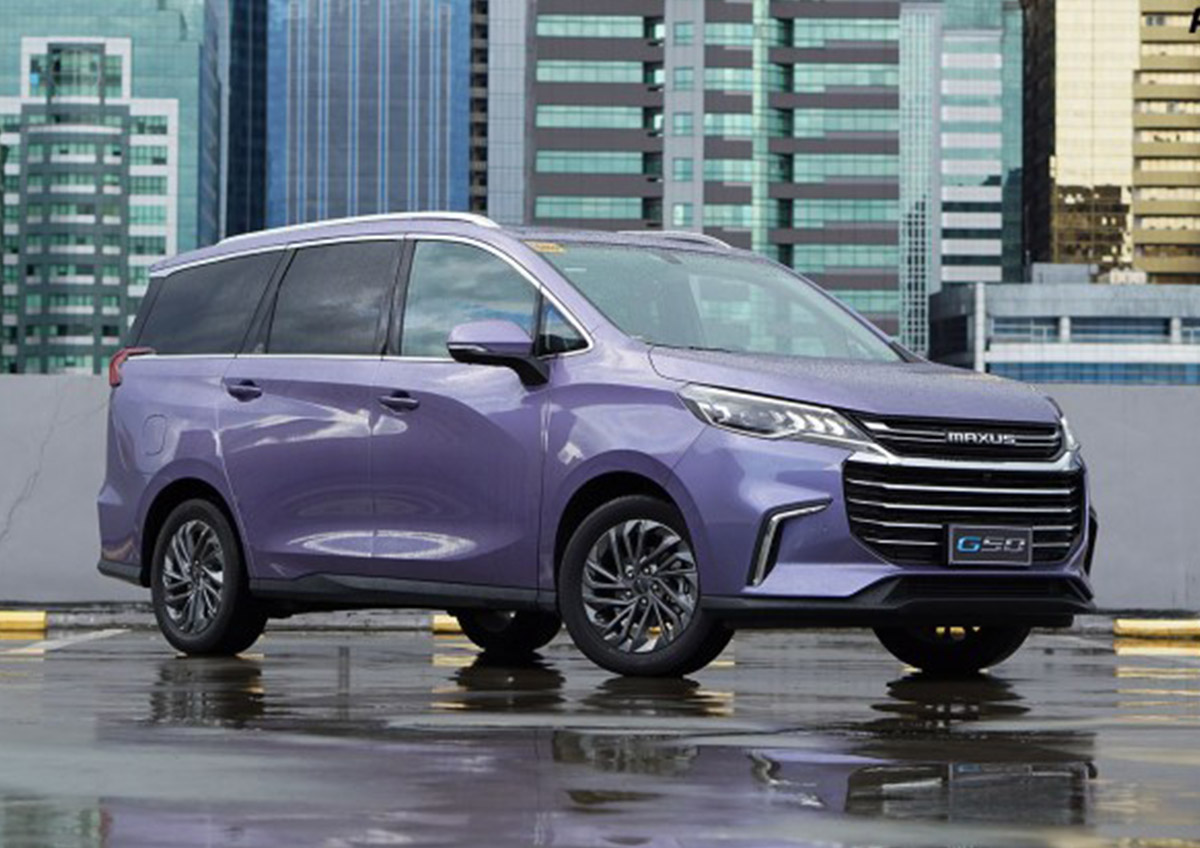 The Maxus G50 model is one of the minivans in this highly competitive market. It comes in four different versions, and all share one feature: an air of luxury that makes it stand out from the competition in the market. 
The general appearance of the Maxus G50 does not resemble a standard minivan sold locally; instead, it feels more like a minivan for high-quality business organizations.
Despite being more significant in size than its contemporaries, the gasoline engine strives to achieve good fuel efficiency ratings. The G50 has a city fuel economy of 8 km/l and a motorway fuel economy of 15 km/l.
>> Cheapest SUV cars in Philippines
Final Thoughts
With this information about the best 7 seater car Philippines, we know that you can make the most of your commuting experience by driving a larger vehicle that can carry your complete family as well as your baggage. So, what are you waiting for? Now is the time to buy! If you need more advice, check out our car tips and advice.
Thanks for reading on Philcarnews!