Car insurance, be it comprehensive insurance or Compulsory Third-Party Liability insurance, is vital for all car owners and drivers.
Car insurance is just one of the many types of insurance. For some, it is only an additional expense, but the truth is, it's a form of security and protection. Every time you operate any type of vehicle, you should make sure it is insured.
There are various reasons why you should not operate a vehicle without car insurance. From penalties, punishments, and fines to suspension of driver's permit, driving without vehicle protection accompanies some severe repercussions.
Transit regulations are different from one city to another; it's best to stay updated on your neighborhood laws, regulations, ordinance, and requirements to stay away from car infractions.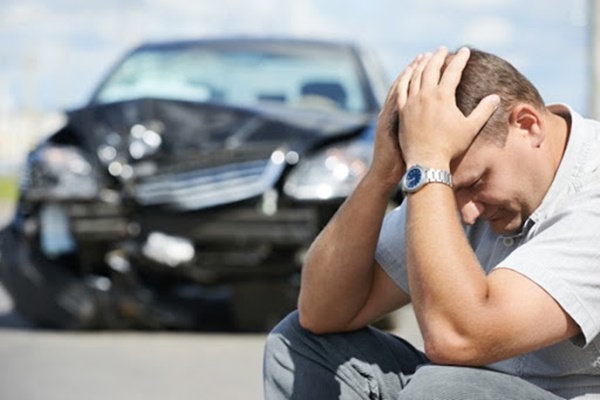 You need to be responsible when driving and operating a car because there are hundreds of drivers who are using the same road, you're in. Getting car insurance is a part of the said responsibility.
We are assuming that everyone knows that having third-party liability insurance is the law mandated. But apart from that, there are other insurance options you can add, such as comprehensive car insurance.
If you think driving without being insured is a good idea, think again. Car insurance, be it comprehensive insurance or Compulsory Third-Party Liability insurance, is vital for all car owners and drivers.
If you still don't understand the importance of getting insurance, Philcarnews.com will enumerate the different consequences of driving without car insurance. 
Compulsory Third-Party Liability insurance
Before we explain why driving without car insurance is a bad idea, let's first understand what CPTL is. It's the basic car insurance every car owner needs to be permitted to drive in the Philippines.
The law requires all car – old and new – to have third party insurance (which is the CTPL). Without the Compulsory Third-Party Liability insurance, the vehicle will not be registered with the Land Transportation Office or LTO.
Having no vehicle registration from the LTO is the least of your problem if you don't have even the basic car insurance.
But this insurance has limited coverage – the insurance holder is excluded as well. CTPL only covers the insured's financial obligations to the involved third party – including bodily injuries or death.
>>> Related: Basic knowledge you need to know about car insurance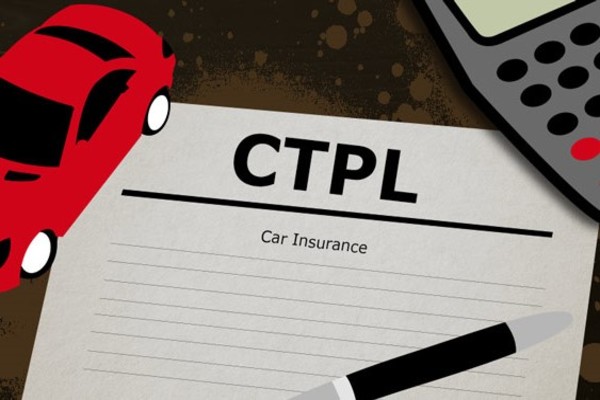 Here are the consequences of driving without car insurance.
1.  You'll have to pay for all the expenses from your own pocket
As we've mentioned earlier, the insurance holder is not covered in Compulsory Third-Party Liability insurance. This means you will be the one to pay the expenses from your own pocket.
Comprehensive insurance, on the other hand, will cover your expenses – but it depends on your insurance coverage. Some insurances cover "Acts of God," which are damages caused by natural calamities such as typhoons and floods.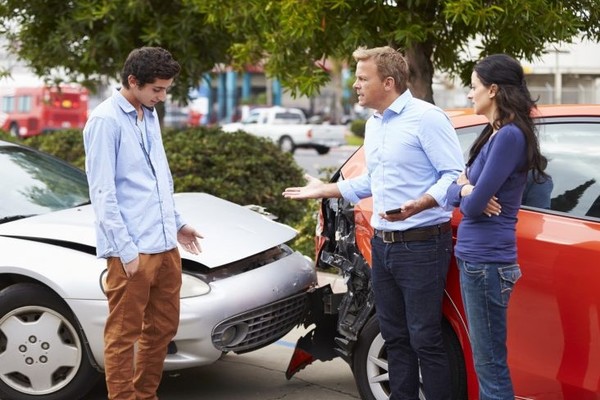 2. You'll be dealing with legal matters
If you drive without car insurance, and you got involved in an accident, you'll have to pay for the damages you've caused. Otherwise, you'll have to deal with legal matters.
In case you're the root cause of the accident, and you can't pay for the damages you've caused, reckless imprudence resulting to damage to property is the least charge you will face. It is a serious criminal offense punishable by imprisonment and fine.
All these penalties are problematic and stressful, not just in your finances but to your reputation as well. It will also affect your overall wellbeing.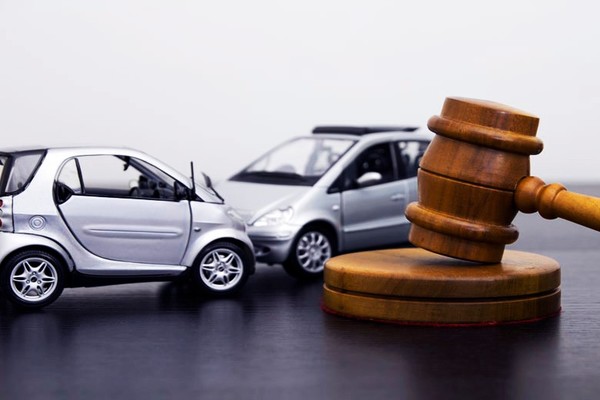 What more if someone is injured or killed? That will be more problematic. The sure is an inconvenience.
The inconvenience doesn't stop there. There's more!
>>> Related: Top 8 Car Insurance Companies in the Philippines and What They Offer
3. You will have to repair your damaged car
If you're filthy rich and can effortlessly pay for an expensive car repair, then this problem will not bother you. However, not everyone is lucky to have tons of money on their bank accounts. Real-life situations aren't always convenient.
If you don't have enough budget for a car repair, most probably, your car will be stuck in the repair shop or garage. This means you won't be able to use your vehicle until you have the means to have it repaired, and this could cause a domino effect in your daily activities.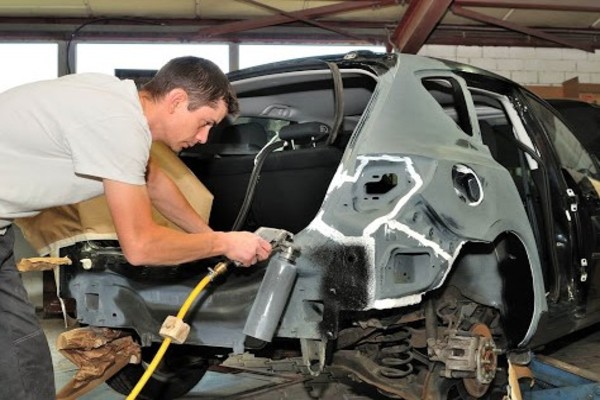 4. The entire process is time-consuming
You and the other party involved will most probably need to conduct one or more meetings to talk about the best and most convenient solution. It can take days or weeks. Not to mention that this entire process will be so stressful. This will also mean less productivity.
In addition, if the vehicle involved in the accident is the one used for business purposes, this could affect how your business generates its profit. If that happens, you will be in more stress. The inconvenience doesn't stop there. You will also waste so much of your time dealing with all the legal matters you need to face.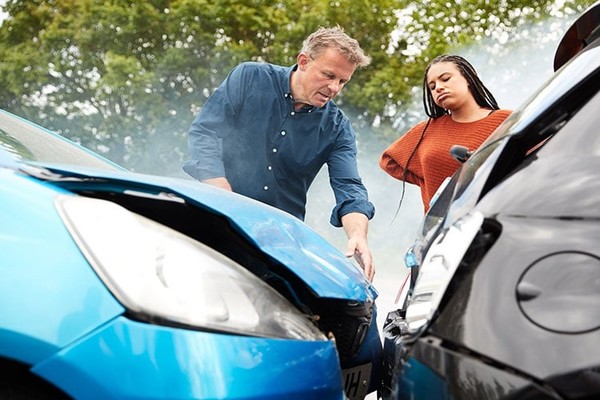 >>> Related: What are common road accidents and how you can avoid it?
Do you still question the importance of car insurance? Are you really okay to deal with all the consequences, as mentioned earlier, trouble and stress of driving without car insurance?
You have to keep in mind that car insurance is not just a protection for yourself and your car. As we've stated earlier, it presents a dangerous and costly risk.
You wouldn't have to deal with all that if only you have your vehicle secured with car insurance. You have to remember that your car is one of your major investments. That is the main reason why you should also invest in its protection and never take it lightly.
Car insurance is more than just the source of funds for damages. It will also save you from the worry and stress because of unfortunate road mishaps and accidents.
Note:
If you're looking for car insurance, you should take note that car insurance for a brand new and used car is different. You can always ask an expert in car insurance if you have questions and inquiries.
We hope that after reading this article, you understand that car insurance is a primary necessity if you own ant type of vehicle. Although it seems to be an extra expense in your budget, it will be of great help whenever you need it.
Source: Hanna Miel Sanchez