Get your car insured: Here are the best car insurance companies in the Philippines and the services they offer.
While the economy in the Philippines continues its rapid development, so does its citizen's urge to live better, more comfortable lives. One of the commodities that everyone dreams of; is being able to afford a car they can proudly call their own.
Yes, there is the huge price tag, the expensive maintenance and the need for a large garage; but being able to afford one also gives the owner a sense of accomplishment.
Car insurances come in different presentations and quotes. This is supposed to provide the owner financial protection for instances or unlikeable circumstances which could happen with relevance to the vehicle. This is seen as a very smart monetary decision since the percentage of accidents, theft and other vehicle-related crimes continuously rise in the country.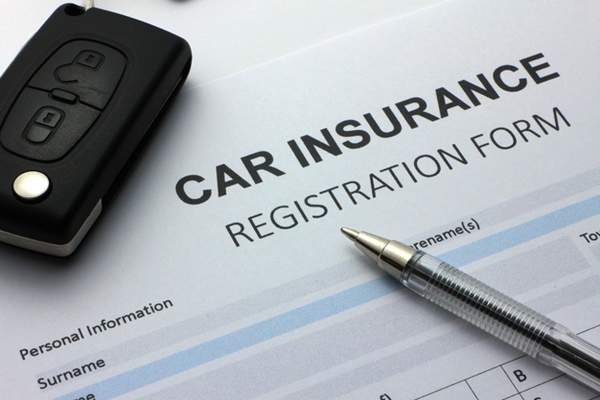 What adds to this morale-boosting milestone in life is being able to provide a comprehensive car insurance for that vehicle
There are also different car insurance coverages that every vehicle-owner can choose from. There's the Compulsory Third Party Liability insurance mandated by the Land Transportation Office. This means that there will also be an insurance grant for third-party liabilities.
Another example is the Comprehensive Car Insurance without Acts of Nature which covers accidents with the absence of the natural contributors. While the Comprehensive Car Insurance with Acts of Nature covers accidents in relation to natural disasters. There are also others that cater to collision protection, uninsured coverage and other liabilities.
These insurance benefits are provided by car insurance companies that can be found all over the country. But which car insurers are the best folks to consult and why? Here Philcarnews.com has picked top car insurance companies in the Philippines and how they made the cut, follow us and take a note. 
1. Charter Ping An Car Insurance Company
They only accept 10-year old cars for accounts that have just applied are new to their service.
One of their benefits is that their clients to take advantage of over 50 repair shops scattered around the country that are accredited by the company.
They also provide an Auto Passenger Accident Insurance for 5 people worth Php50,000.00 each and this is totally free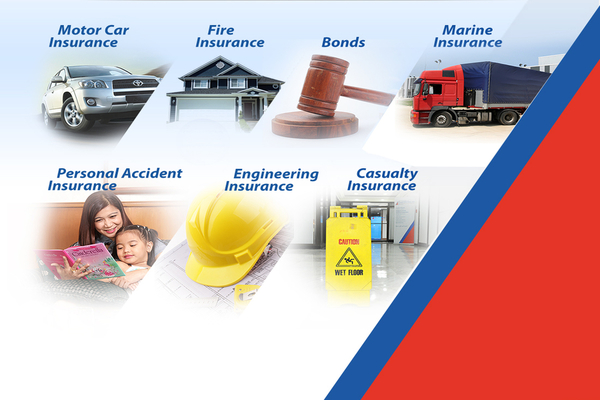 First up in our list is the Charter Ping An Car Insurance Company
2. AFP Gen Car Insurance
There's also the AFP Gen Car Insurance which is a popular choice for vehicle-owners who live in the metropolis. Take a look at the benefits that they offer listed below.
Being a client of AFP Gen Car Insurance comes with a 24-hour roadside assist that they can take advantage of for free.
They also have accredited shops all over the country that total to 96 which clients can visit freely.
Their Passenger Accident Insurance also comes with a generous amount of Php250,000.00 and is also free.
>>> Read more: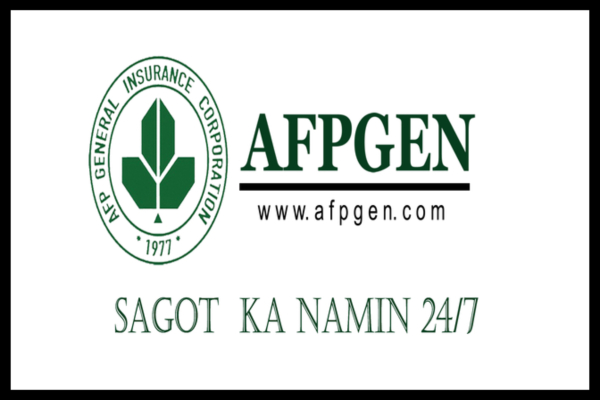 Insurance quotes from AFP Gen Car Insurance only accept a maximum age of 10-years for old cars
3. QBE Seaboard Car Insurance
3rd on our list is the QBE Seaboard Car Insurance which has the following features listed below:
This particular car insurer offers Free Roadside Assistance Coverage like the first two companies but only for qualified vehicle units.
Their Free Auto Passenger Accident Insurance allows an amount of Php50,000 for a maximum of 5 beneficiaries.
Cars that they accept under their quotes have to be a maximum of 10-years old or newer.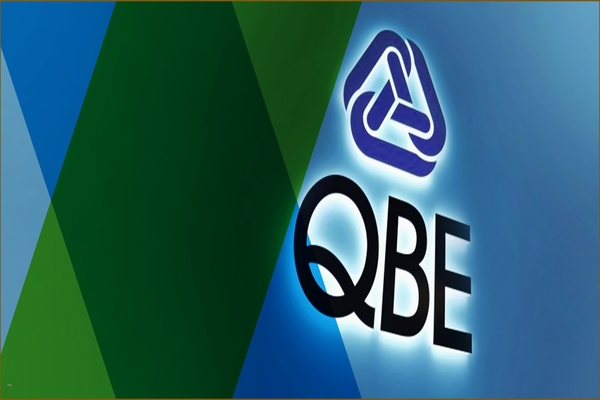 QBE Insurance is partnered with over 200 repair shops ready to serve their clients
4. Standard Car Insurance
The Standard Car Insurance company is one of the leading insurers in the country. Here are the benefits they offer as to know why.
Like most of the insurance plans listed here, they offer an Auto Passenger Accident Insurance for 5 people which sums up to Php50,000 each.
They also accept cars that are up to 12-years old to benefit from their quotes.
The company also has a free roadside assistance available throughout the whole country 24/7 and it is absolutely free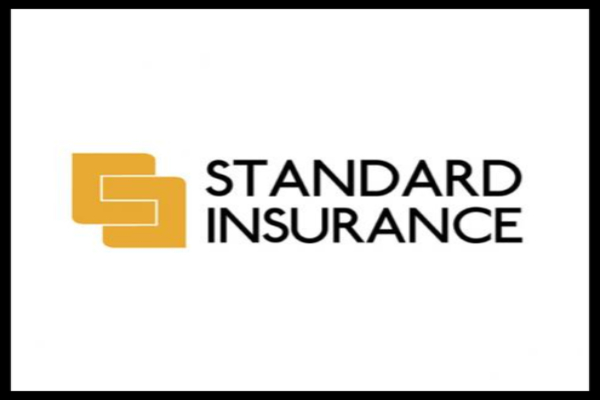 The Standard Insurance also offers assistance in over 200 plus repair shops that are accredited by the company
5. Mercantile Car Insurance
Mercantile Car Insurance is next up on our list. The following are the features and benefits offered by them.
They accept up to 10-year old cars only.
Php50,000.00 is the maximum coverage they offer for their Free Auto Passenger Accident Insurance. This is also good for 5 people.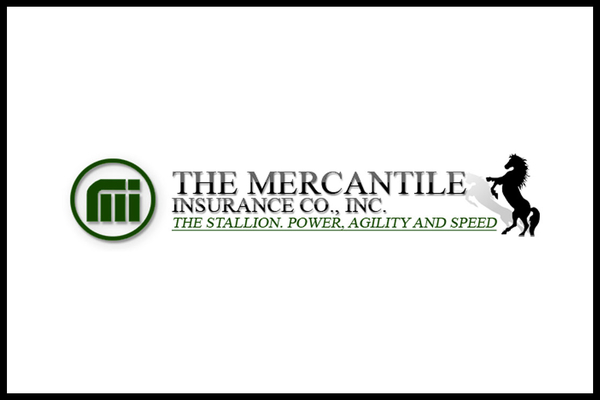 The good news? Mercantile Insurance has over 10 repair shop affiliates in major cities
6. AsianLife Car Insurance
The next on our list is another company most recommended by the word of mouth. This is the AsianLife Car Insurance and these are what they offer.
They have connected with over 140 repair shops and counting to better their clients.
Their Auto Passenger Accident Insurance is free for 5 people with an allotment of Php50,000.00 each.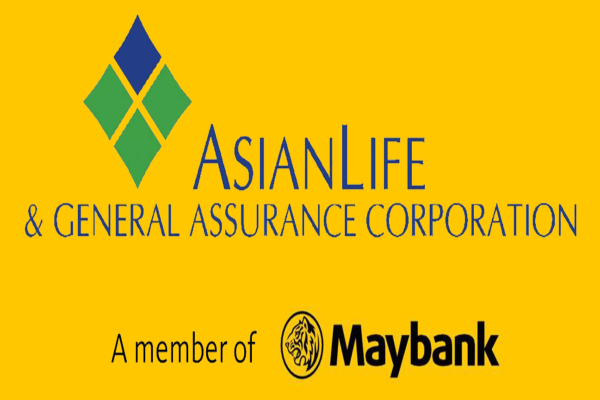 Asian Life Car Insurance also offers a Free towing assistance that can cost up to Php5,000.00
7. Oriental Car Insurance Company
Then there's also the Oriental Car Insurance Company. They have similar offers to the ones listed above including;
Php50,000.00 Free Passenger Accident Insurance each for 5 beneficiaries.
They also offer a Roadside Assistance Coverage for free but only for qualified vehicles.
They have at least 70 affiliate repair shops that are ready to serve their clients.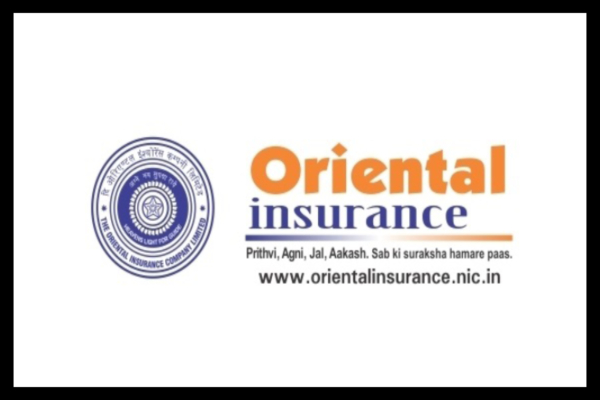 Cars that can qualify for their coverage should be a maximum of 10-years old
8. FPG Insurance
The last that we have here is the FPG Car Insurance company. They are, without a doubt, one of the most preferred folks to talk to in regards to car insurances. Here are the reasons why;
They provide roadside assistance for their clients around-the-clock and all week long. Best of all, this service is free of charge.
They accept cars aged as old as 10-years.
They also have an Auto Passenger Accident Insurance that costs Php50,000.00 totally free for a maximum of 5 beneficiaries.
The FPG Car Insurance also extended their reaches to connect with at least 242 repair shops all over the country to serve as their affiliates.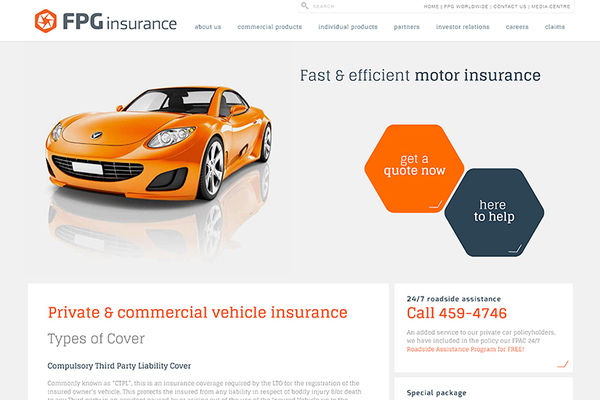 Just like the previous insurance companies above, FPG Insurance also accept cars as old as 10 years
These features are just the main components of the main quotes offered by the top car insurance groups listed here. Insurance-seekers can also avail add-ons for a more secure state of mind. Other available features could be a transportation allowance, which will be provided by the insurers while the car is under repair.
>>> Click here to equip yourself with more helpful tips and advice for all car owners
Source: Hanna Miel Sanchez