Getting a Honda Jazz modified quite sounds like a challenge for drivers who wish to personalized upgrade and furnish their own Jazz. Let us show you how!
Honda Jazz Modified Philippines: Introduction
In order to enhance the driving experiences on the daily basis with a little bit more exciting touch, all car models should be modified or renewed degraded and subjectively-outdated body parts after a period of use.
However, the questions arising in these crucial times are which car parts should be examined or replaced, and which car-modifying parts/accessories you can pick among thousands of retailers. 
Philcarnews.com will give you some information on the Honda Jazz modified to solve this puzzling issue right away. Follow us on the set of Honda Jazz's adjustable parts and some instructing notices that are easy to follow.
Honda Jazz Modified: Handling Modifications
Technically, a car needs handling or suspension to manage the connection between the wheels and the road surface. The handling is especially vital in driving as the vehicles can be overturned when the vehicle turns around or lost track of their grip when increasing sudden acceleration or braking.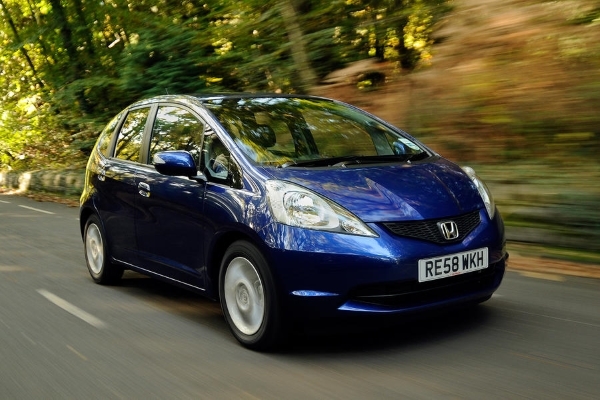 For some experienced drivers, a problematic car handling/suspension can be detected quickly by unusual sounds or hard-handling feeling. 
Therefore, to ensure the maximum safety for your family on the Honda Jazz, its suspension needs to be regularly checked or even upgraded by technical professionals as not everyone is a skilled problem-detector.
You can use the jack to drop down the car by around 20mm to 30mm or get a light kit of coilovers which can offer a much greater range of adjustability including ride height, shock damping, spring pre-load, and rebound.
Moreover, you should also consider providing the Jazz's front tires a negative camber for better grip. For stability and cornering handles, you can modify the aforementioned with about two degrees of toe-in/out.
You can try out the H&R Sport Springs, ISC Coilvers, or DGR high-performance coilovers kit if you want to lower your 2005 - 2007 Jazz models with great adjustability. For 2008 to more-recent models of Honda Jazz, there's the BC Racing Type BR coilover set, ISC Coilovers.
About the brakes, we recommended Bendix's brake pads that are both high-qualified and affordable. However, if you want to increase the stopping strength, check out Wilwood Dynapro's six pistons and the four-piston D1 Spec Big Brake Kit for the Jazz GK.
Honda Jazz Modified: Engine Swaps
Fuel/power-saving is always one of the most focused factors of energy consumption in every field, especially the auto-manufacturing industry. 
Therefore, the solutions that car manufacturers offer are always vehicles with a flexible combination of a gasoline engine, electric motor, and other mechanisms that can conserve and reform energy efficiently.
If you are craving an environment-friendly and better-performed Honda Jazz modified engine, the D16 or D17 used on Integras and Civics may be great choices. However, replacing a completely new engine is often quite costly. So you can take a used-but-as-new engine, get it polished, and it will ready to be used again.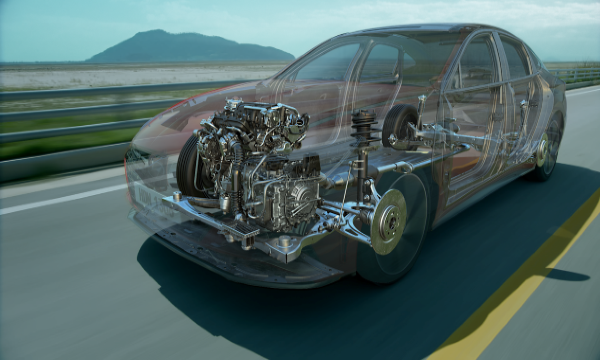 The most common-swapped engines of the Honda Jazz are the D16 and D17.
>>> Interested in more engine-related notices for maintaining cars, click now:
Honda Jazz Modified: Better Clutch
This mechanism's basic function is to transmit torque from a rotating driving motor to the transmission. Depending on each commuter's driving style or the terrain/the road condition that the cars regularly operates on, the clutch's damaged speed will vary. 
Because car clutch wear depends on many factors, manufacturers do not give a specific amount of recommended time to customers to replace it as clear as some other details.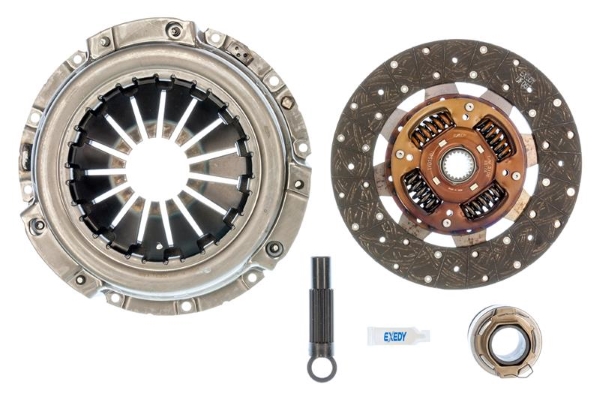 For this car parts modification, there's the Blusteele Clutch Kit that suits most with the Honda Jazz 2008-2014 and Exedy Clutch kit for the 2004-2007 models, which all come with a friction plate, clutch pressure plate, and several other vital parts.
>>> Further reference: Ford Ranger Modified: Be Creative With Your Ford Truck
Honda Jazz Modified: Headers, Cooling, and Exhaust Mods
To make the most out of your Jazz modification, it's advisable to get sport headers, a larger radiator, and a better exhaust. 
During the engine's working process, when the fuel burns in the combustion chamber, a large amount of heat that is generated by the friction of the engine's internal components radiated outside. That's when the cooling system comes to the rescue to ensure the machine work stably in any condition.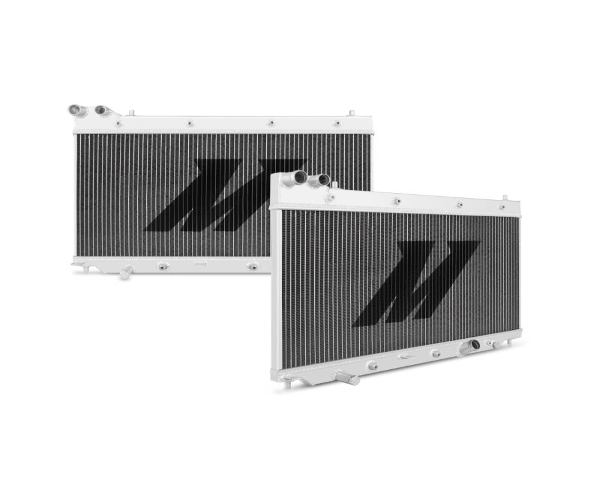 Given the above purposes, it is crucial to choose reliable aftermarket parts to effectively support the auto cooling system. For cooling radiators, there's the locally SpeedLab 2 Row Aluminum Radiator, Mishimoto's Performance Aluminum Radiator, and the Skunk2's aluminum radiators.
>>> Being aware initially: Car Engine Cooling System and How It Works.
For the Honda Jazz modified headers, we recommend the HotPipes Headers HP-HND006 for the 2008-2013 Jazz, and the HND008 for the 2014-2020 model. For radiators, there's the locally SpeedLab 2 Row Aluminum Radiator, Mishimoto's Performance Aluminum Radiator, and the Skunk2's aluminum radiators.
About the induction kits, as many stated, they do not help that much in increasing power. These kits usually come in the shape of a cone/dome and work by providing better airflow to the engine. 
Honda Jazz Modified Philippines: Final Words
We have just shown you some of the most-common Honda Jazz parts that can be modified! All of the mentioned parts are quite easy to find and installed, so don't worry too much about the following process! 
Leave it to the experts and relaxing for a brand-new performance of your car. Have a great trip with your desired Honda Jazz Modified in the Philippines! 
>>> Bookmark our Car Tips and Advice section for more updates on car purchasing, maintenance, and safe-driving!