We prepare some of the basic frequently asked questions and their corresponding answers about them here
Got some questions about your car's fuel and air filters in mind? We've got you covered! We prepare some of the basic frequently asked questions and their corresponding answers about them here. Read this article from Philcarnews.com.
Fuel filter, air filter, and cabin air filter: What are their uses? 
To keep that deadly debris away from your car parts where fluid and air pass-through (such as the engine, fuel lines, radiator, and the like) auto filters are used. When the time comes that a filter cannot perform its assigned task any longer, a reduced performance and engine damage could become the outcome.
You may not know it but, you've been benefiting from using filters your whole life. If you have an AC system or a furnace at home and you're using it regularly, you need to change the filter on a regular basis too. If you don't try it yet, you might consider doing so and check them out. You'll be grateful for this.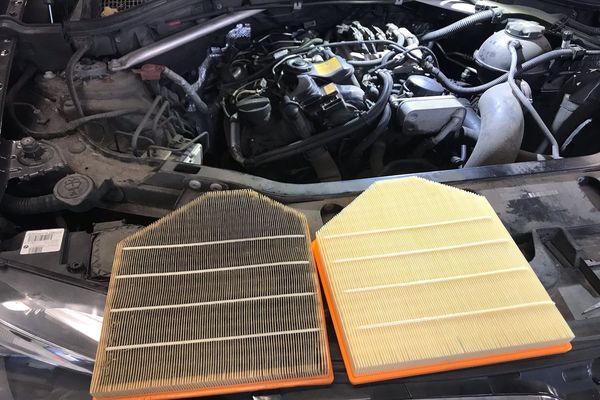 For the time being, here is what each auto filter can do:
Air filter - It prevents dirt, harmful debris, and other contaminants from entering the engine of your vehicle.
Cabin filter - In 2002, it started to be implemented and seen in automobiles. It keeps dirt, pollen, dust, and similar pollutants from going through your heat vents and A/C.
Fuel filter - Maintains the fuel lines are free from debris, dirt, and contaminants that cause unsettled and cranky fuel performance. Fuel economy will decrease as well.
>>> Related: 4 cheap but fuel-saving old cars that well worth buying in the Philippines
How frequently should you replace the fuel, air, and cabin air filter?
More often than not, it's advised that you renew your filters every 12,000 miles or 12 months. However, you might want to look for an owner's manual about the specifics regarding your car's schedules on filter replacement.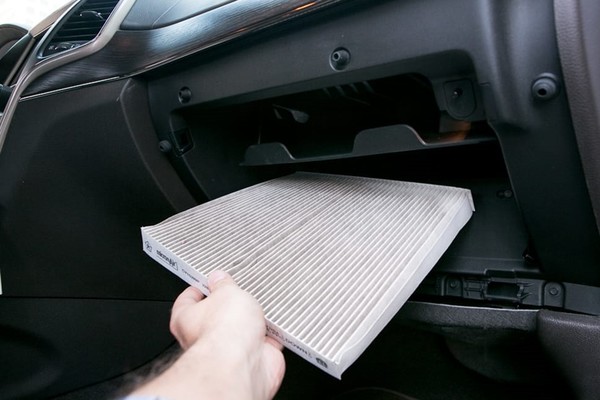 What will happen to your fuel, air, and cabin air filters when it gets old?
Any filter, be it auto or home, will age eventually and get contaminated with debris and pollutants. When this occurs, its effectiveness will be gone and prevents the functioning of parts it's intended to protect.
Higher carbon emissions and deficient fuel economy (or possibly an engine power loss) are the results of a dirty air filter because your car's engine is required to run harder.
Successively, the worst situations to happen when the cabin air filter is clogged are a reduced airflow coming from the cabin vents and low-functioning A/C system.
Moreover, an unfiltered, unwanted air inside the cabin could be the result causing diminished engine power, impaired fuel supply to injectors, weak acceleration, and bad fuel economy - which can potentially result in a possible breakdown.
Putting pressure on other essential vehicle parts can be avoided if you change old filters.
>>> Related: SOS! Wrong Fuel: What Happens Now & What Should I Do?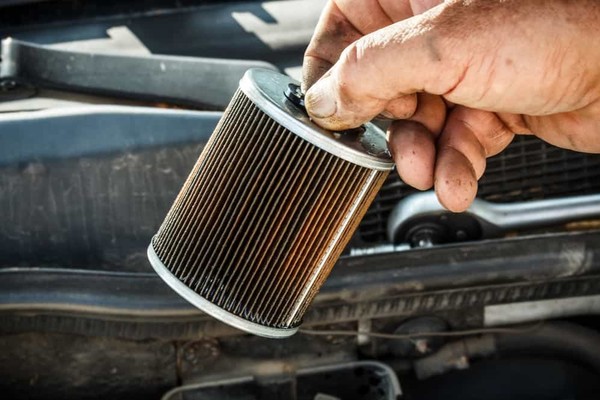 The benefits of changing fuel, air, and cabin air filters
The  benefits of changing car filters are performance-enhancing and car-saving. What they are protecting are the critical car parts. It is done by eliminating toxic debris so that your car can run smoothly.
They also ensure that the vehicle is running more efficiently. If you have a cleaner filter, it allows more the flow of fluid or air across the system at its maximum. Like a blocked drain, a filthy filter deprives the system of its vital fluid or air and forces the systems to work extra to operate correctly. Filters must be replaced whenever needed.
To confine and protect is the clear purpose of each filter.
Air filter
The main point is engine protection. And engine performance as well. Once your filthy air filter is changed, you will notice an improvement in the acceleration of up to 11%.
Cabin air filter
Engineered to avoid the entry of dust and allergens through your car's air vents. The advantage: it ensures that the air you breathe in the cabin is clean. They are designed to entrap particles that don't naturally belong inside your nose such as dust, pollen, smoke, mold spores, smog, and soot.
Fuel filter
A cleaner fuel system means a more efficient vehicle operation. Note that a slight step-down in the flow of fuel can impact your car's overall fuel economy and performance.
Typically, a boost on the matters mentioned above is noticeable if you put on a brand new filter. With how the cost of gasoline rises, a significant amount of savings can be observed.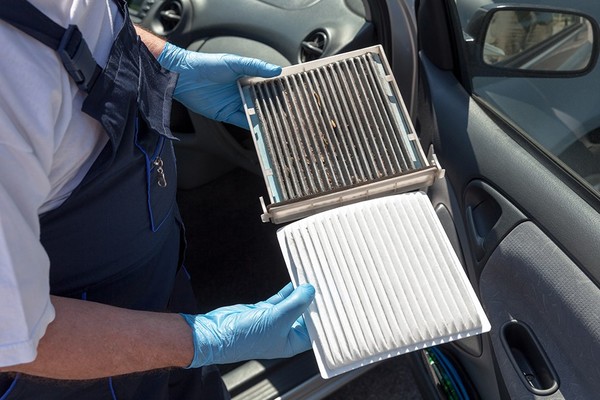 Signs that indicate that you need to replace your fuel, air or cabin air filter
A drop in your car's operation is noticeable if you have an old and filled with waste filter. The main focus of filters is to promote pure and clean performance.
Try observing if there is a change in your heating and A/C system, a decrease in performance and engine power, and a  fall in fuel company. If yes, you might want to consider replacing your filters.
What will happen if you neglect to change your car's filters?
Air filter
Old and filthy air filters will result in diminished engine power, poor acceleration, declined throttle response, and multiplied engine wear. Pretty bad, right? It is, unfortunately. If you ever experience such a scenario, a replacement is advised.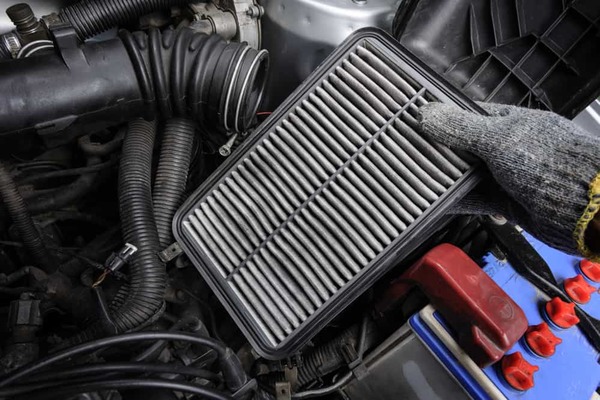 Cabin air filter
Over time, weaker airflow can be observed coming from the air vents. This manifests when there is a worst-case mucked-up in your car's filters.
A deviation in terms of air quality inside the cabin while you're hitting the road can be noticed as well. This is because of the undesirable, unfiltered air that floats going through the cabin due to the dirty filter.
Fuel filter
A replacement in your vehicle's fuel filter is necessary if you start to encounter a decrease in MPGs or slow engine performance ( dragging, sputtering horsepower).
You can avoid these by regularly changing this particular type of filter. If you postpone the replacement, the fuel injector could be clogged with debris or dirt, disrupting the fuel away from the car's engine and causing it to stop. Now, that's a real problem.
Source: Hanna Miel Sanchez