If you're finding the answer for "Lost LTO license", let's move on. With this guide, you'll learn how to replace your driver's license. Let's dive in!
Motorists have many fears about driving, but one of the biggest has to be a "Lost LTO license". All kinds of things might come to mind, like how long it will take before you can get a new one or get around without it. 
If you're prepared and know what you're doing, there's nothing to worry about. Of course, you'll need money and time, but everything should work out fine thanks to following our guidelines.
Lost LTO License: What Should I Do?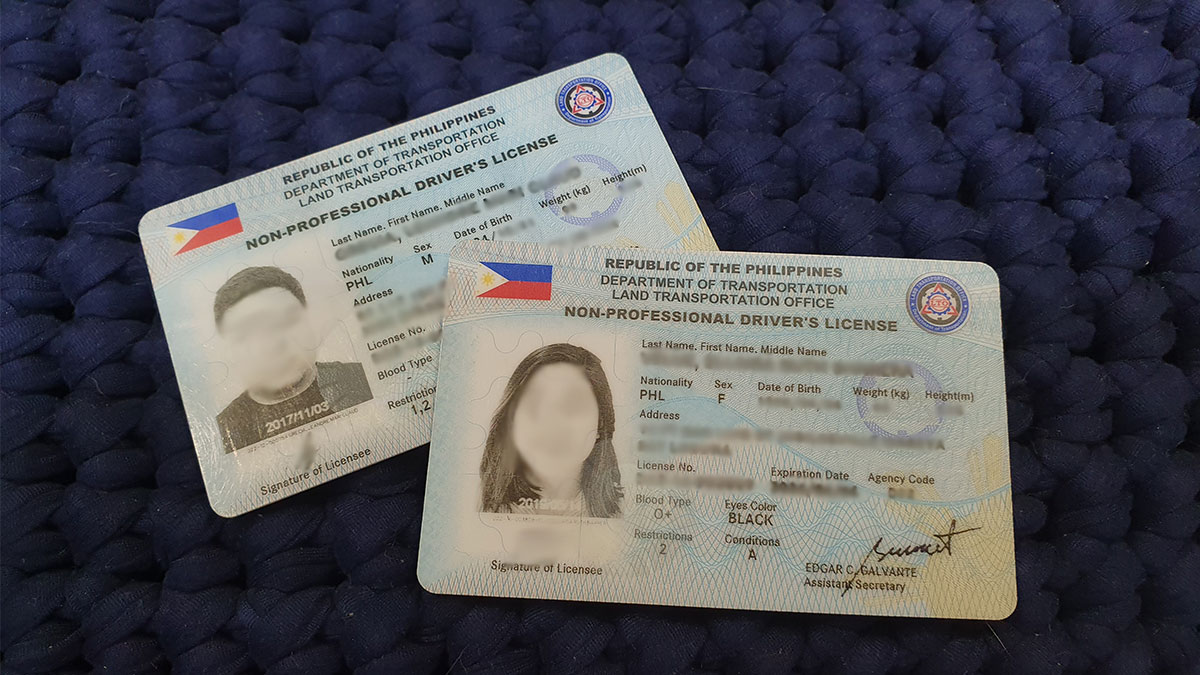 Affirm Your Loss With an Affidavit
When buying a car, you can't always rely on an LTO branch for help. You should secure an affidavit of loss from an attorney to proceed with your claim (and we will tell you what to look out for when making this decision). 
One thing to note, however, is that attorneys don't come cheap; they charge around P100 - P250 depending on the quality of services you require.
Make sure you have a passport or driver's license to establish your identity. Even if it's just an estimate, note the date of your loss because you'll need it to create your affidavit. 
Also, to avoid any issues with confirming the identity, double-check that the primary address on your passport matches the one on your missing ID.
Visit The Local Lto Branch
If you lose driver license, simply complete the appropriate declaration of loss at a nearby Land Transportation Office or LTO branch. 
With this, you can get a new one. Note that replacements are not processed in DLRC (Driver's License Renewal Center) branches. Instead, to obtain a replacement one, they must be acquired from a regular office branch, which is often busier than DLRC branches.
The Procedure For Replacing Lost LTO License 
Eligibility
LTO requirements for lost drivers license: The applicant must be the owner of a current non-professional driver's license to replace a lost, stolen, or damaged one.
Documentary Requirements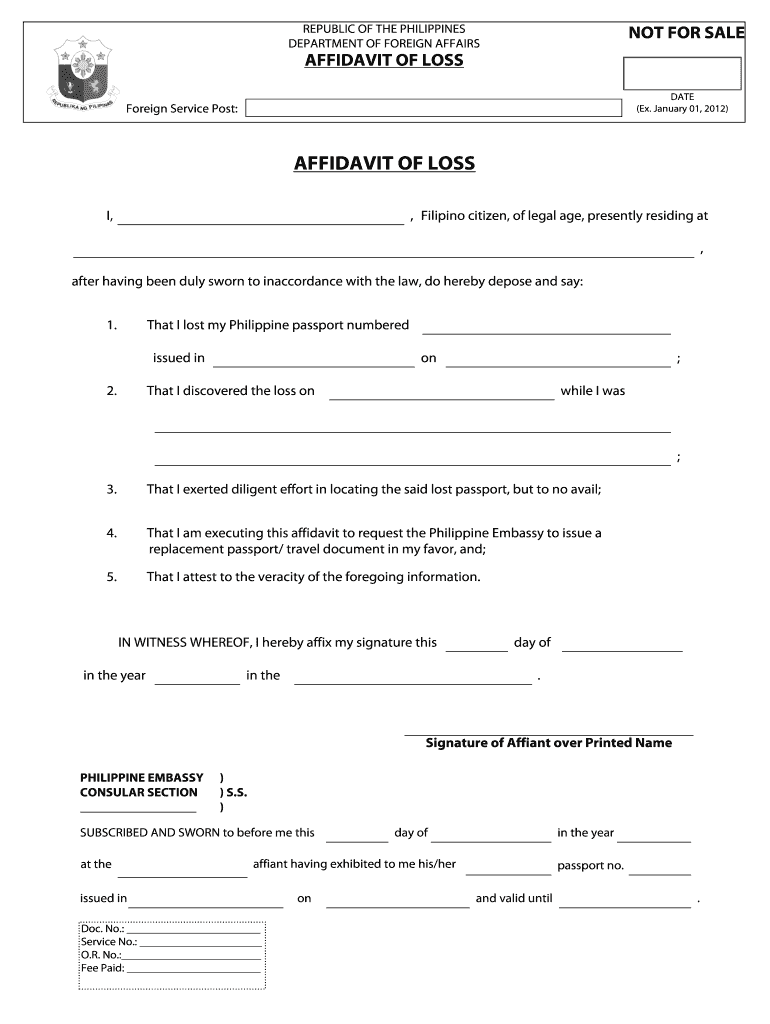 When obtaining a replacement driving license, please remember to provide the necessary documentation:
1. Affidavit of Loss: It costs about 100 pesos to have a signed Affidavit of Loss. You may either submit one by email with a photo ID or seek any police officer in your local area.
2. Proof of Identification: Your front and back of a legitimate, government-issued ID card or passport that corresponds to the details on your employment form.
3. ADL form: You need to have an application form for a driver's license. You can obtain this by downloading the file from the website. 
The application form must be accomplished and submitted to the LTO together with the other requirements.
Drivers with suspended licenses must complete additional requirements established by the Philippine Land Transportation Office (LTO) to reinstate them. In addition, your document becomes delinquent if a traffic violation is committed.  
Consequently, multiple offenses against traffic rules and regulations may make one ineligible to drive again until they pay a fine or fulfill specific LTO requirements.
Fees
As of this writing, a new driver's license for a Filipino costs a total of PHP 472.63. A summary of the prices for "lost drivers license" is provided below:
Replacement Procedures
Here is the detailed guideline you can follow: 
Step 1: Get the necessary prerequisites and forms at the public help and complaints desks or the customer service counter at your local LTO offices. 
If you decide to print out these forms ahead of time, it might be a good idea to ensure they are filled out thoroughly before heading to the driver's licensing center.
Step 2: Your queue number will appear on the screen, and you'll have to wait for it.
Step 3: When you hear your number call, you head to Windows 2 to provide all your documents. Make sure you go through every detail in your paperwork before presenting it!
Step 4: Attend the area for photos and autographs and stand in line. Since copies of your photo and digital signature are already on file, the organization won't ask for them; instead, it will provide you with a breakdown of fees.
Step 5: Go up to the register. Obtain your receipt and proceed to the line of people waiting patiently behind you.
Step 6: To get your new non-professional or professional license, you must show your official receipt, or you can use a temporary driving permit if your new one has not been issued yet).
Step 7: After you have made your payment, sign the Registration Form with these details: your full name and your signature.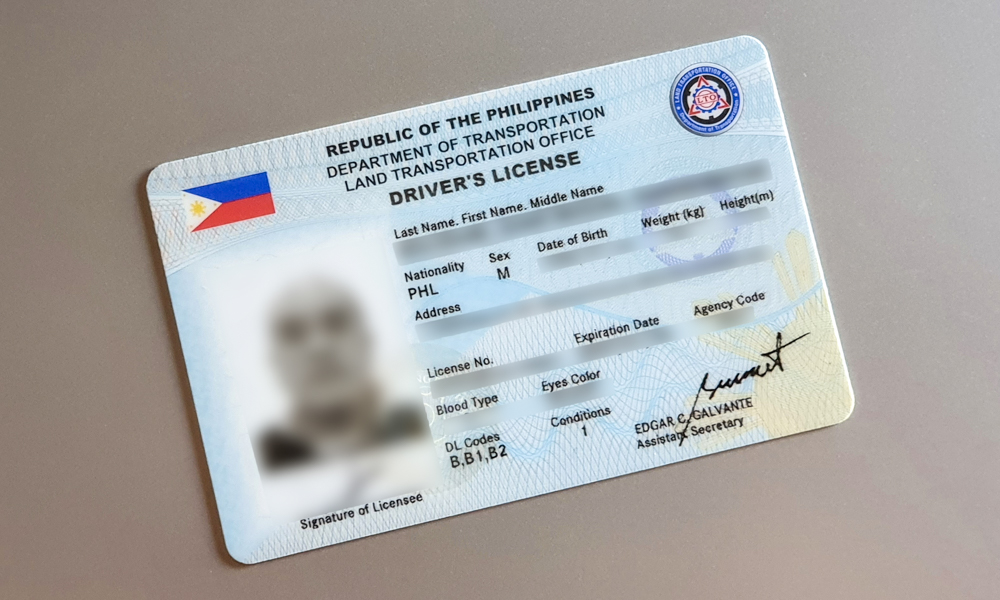 Conclusion
This post was put together to help you get your replacement license quickly and seamlessly when dealing with the issue "Lost LTO license"
We hope the information was helpful and that you feel comfortable moving forward with the replacement process. If you have any additional questions or concerns, please feel free to reach out to us - Philcarnews. Thanks for reading!