Music turned out to be an integral portion of driving. But have you been curious about the effects of music while driving?
There is no denying that driving and music are inseparable. Whenever the driver's favorite song plays on the car radio, he or she can't help but enjoy it. Volume's turn up, lyrics are belt out, and he lets the feels come out.
More often, we see scenes in movies that have something to do with driving. It shows the characters listening to songs that help them set up the appropriate mood.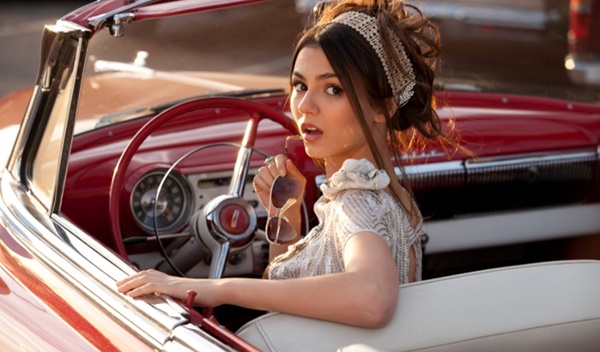 Wanderers make their own ideal playlist for road trips, be it for across the country, travel with their family members, or close friends. The "Carpool Karaoke" hosted by James Corden, and the "Wayne's World" where Garth, Wayne, and friends lip-sync to "Bohemian Rhapsody" by Queen, is a clear proof that singing in the car is a popular driving habit.
Music turned out to be an integral portion of driving. But have you been curious about the effects of music while driving? Your decision whether to use music or not while driving can influence your actions while on it.
Driving while listening to music has both positive and negative effects on your driving performance. Having knowledge about it can be helpful to understand its impact on us while on the move. Philcarnews.com will help you understand it.
Here is what the study says.
The Edge of Driving While Listening to Music
In reality, there are myriad advantages. You usually get bored while driving or even commuting for long distances with no accompanying music. It also helps you to be awake during travel.
A CDC report presents that, based on a study, about 4% of drivers admitted that they fell asleep when driving for the past 30 days. The report also includes that within the U.S., more than 72,000 car crashes are caused by drowsy driving in 2013 only.
Almost anyone experiences road anxiety, but music can ease that feeling. However, its effects on one's attitude transcend its capability in assisting you in being awake and boosting your confidence on the road. We will now proceed to what the study conveys about the influence of music on your driving behavior.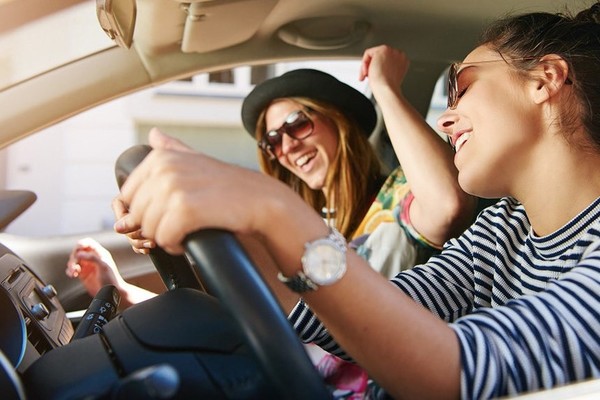 Music Genre and Driving Behavior
Distinct genres have a different influence on the driver's mood and performance. In a research study of around 2,000 drivers, it shows that drivers exhibit how their choice of song affects their behavior towards driving.
Based on this research, several music genres were capable of raising hostile driving behaviors and road rage. They also added that 60% and more rock fans admit that they are gesturing and swearing to other drivers, and 30% and more of these drivers were involved in a small accident.
Jazz listeners are most likely fined for speeding. Jazz music brings people to be more involved and redouble their psychological workload when driving. This is true because drivers tend to analyze the lyrics of jazz music, and are inclined to pay less attention to monitoring the speed.
The pace of songs has an upfront relation with one's driving performance. Faster rhythm is generally discovered to fudge the driver's sense of time and enables them to speed up quickly. On the other hand, those songs that have softer genres, such as classical music, drivers apparently tend to drive slower. These heaps of drivers are more likely to keep their cool while socializing with other motorists.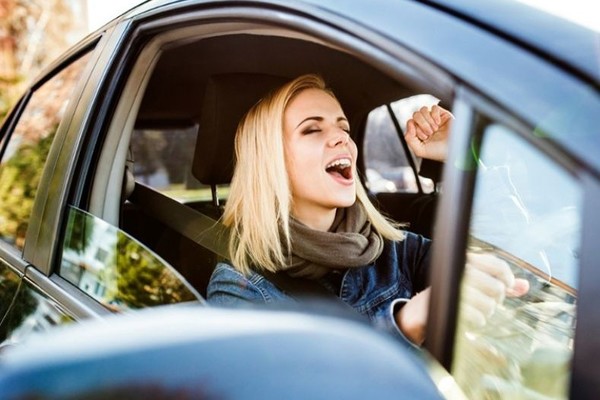 Driving Behavior and Music Lyrics
Most of the time, songs you're already familiar with don't necessarily need a lot of concentration. It's because you don't need to supply brainpower for you to sing along. However, when drivers listen to songs unfamiliar to them, they are more inclined to lose their focus. 
This is true since they involved themselves more in understanding its lyrics, hence dividing their attention as well as taking their concentration off the way.
The messages conveyed on the songs have a direct effect on your driving behavior. Some of the songs can capture the driver's emotions and influence their actions while driving.
When you decide to listen to sad or breakup songs after experiencing a loss, it would absolutely have a substantial impact on the driver's attitude when driving.
A lot of drivers that were involved in road crashes admitted that songs like these were accountable for a large number of accidents. These songs tend to attract drivers resulting in their complete loss of focus.
>>> Related: Is it Okay to Eat in Your Car? And How to Clean Food Scraps?
Is it Recommendable to Listen to Your Favorite Music?
Your reaction profoundly differs from your favorite tunes to other songs. Studies about the influence of music on the driving performance show that drivers who listen to their favorite songs can experience mood arousal, and it can also help alleviate stressful and highly demanding scenarios like high crowding drives.
Whenever you encounter a hopeless traffic state where matching the other drivers' speed is a must, you just need to play those favorite songs of yours, and you can endure the busy road experience.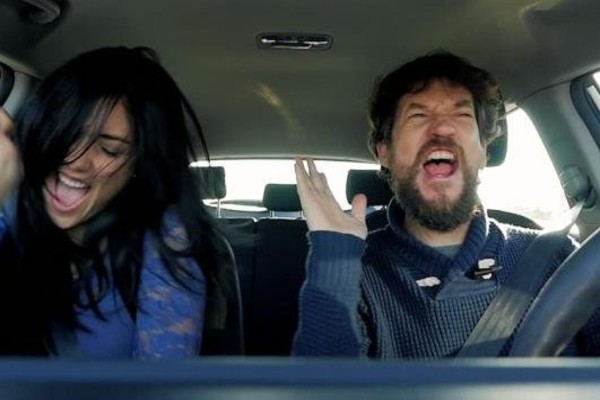 The Influence of Music to Behavior in Various Driving Environments
Basically, the impact of music on the performance of the driver differs from one place to another. In a busy street, with a visually complex environment crowded with pedestrians and parked cars, listening to music when driving can be hazardous. You are required to have your complete concentration on the street to keep moving safely.
On the other hand, traveling for long distances and maintaining the focus on the lane for quite a long time, music can help keep your concentration on track. It also prevents drowsiness while driving.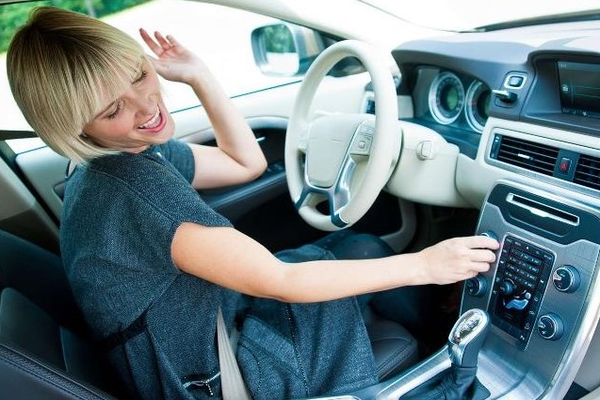 Music Volume and Driving Performance
Individuals who play hip-hop or rock music usually increase the volume of their stereo system too much, which may cause distraction, most notably when driving in a rigorous driving environment.
Apart from that, it draws attention away from driving. High volumes can make you unaware of significant signals coming from emergency vehicles and honking from other cars.
>>> Related: Best Tips on How to Stay Awake while Driving Long Distances Alone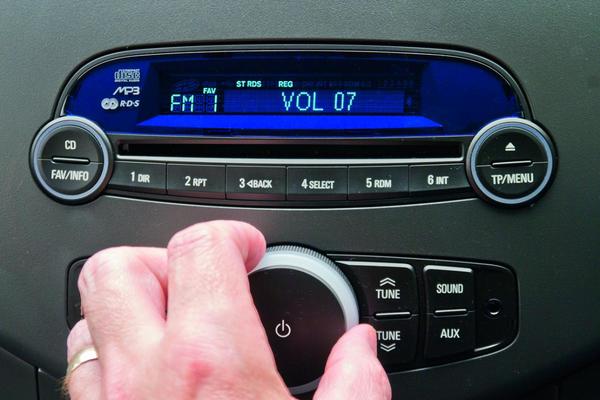 Listening to Radio Broadcasts While Driving
Apart from some findings that display the influence of music on driving, other researchers have found the effect of radio broadcasts on driver's performance.
For nearly all commuters, going to work is the ideal time to listen to the news; however, studies have confirmed that this is not a healthy habit. While listening to the radio doesn't cause over-speeding to the drivers, the news on the radio does attract their attention and may result in their concentration towards driving.
Source: Hanna Miel Sanchez