The vehicle's alternator voltage regulator helps to moderate the power to avoid damaging critical systems.
When running, it will need plenty of more power. While for smaller vehicle systems, the capacity needed isn't as much. Some of your vehicle's electrical systems could also fry if they were exposed to any raw current. This is where your vehicle's alternator voltage regulator gets to work. This particular part helps to moderate the power to avoid damaging critical systems.
This is somewhat similar to charging an iPhone directly from a strong energy transformer. In terms of theory, your phone would definitely charge. But the bad news is that your iPhone would most likely not survive the encounter. Now, why is that? The answer is that mobile phones are not designed to handle these types of voltages. That's why phone manufacturers always recommend that you use the charger that came with their units.
How Do Alternator Voltage Regulators Work?
There are tons of different types of alternator voltage regulators in the market. But regardless of their wholesome differences, all of these are made to do the same job.
They convert the direct current to become a fixed current. This way, it can't damage the rest of the vehicle's systems. Before we take a look at the signs of faulty alternator voltage regulators, let's first try to understand how it works. Continue reading this article from Philcarnews.com. 
Battery
The battery acts as a reservoir that stores energy. Its job is to stay at standby to perform functions like providing power when it's low. It is also vital to starting the vehicle.
But if one were to rely entirely on pure battery power, the car wouldn't run for a long time. That is, at least without it being charged.
>>> Related: 7 Causes why your car battery fails prematurely
Alternator
To address the concern we have with the battery, we have the alternator. This is the component that's responsible for producing power. As long as you drive, the alternator will continue to create energy. This, in turn, will power the system to keep it that way. The excess power is then diverted to stay in the battery until needed.
Voltage Regulator
The voltage regulator makes sure that the voltage's maximum amount is kept constant in the circuit. Therefore, it can prod your alternator and level up the production. It can also prompt it to lessen the energy produced. The goal is to make a steady current stream that has the capacity to power up the vehicle consistently. The excess power isn't wasted since it is used to charge the car battery.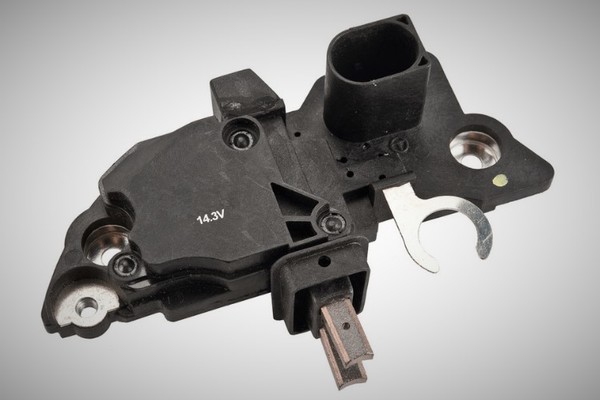 Common Signs That There is Something Wrong with the Voltage Regulator
1. High Voltage Output
When a vehicle is in an open circuit (is not running), the car battery is able to put out around 12.6 volts. If the car is working and is in action, the voltage can climb up to 2 volts higher. At least, that is the case in most vehicles.
If your car battery's output voltage is around 16 volts or higher, it's likely that your voltage regulator is defective. The voltage that's too high can bring damage to the multiple electrical components in your vehicle. Usually, the headlight bulbs or those in the taillights will burn out prematurely.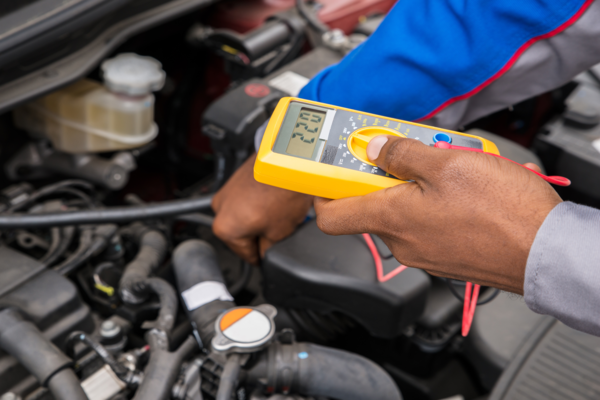 2. Dips in Power Occasionally
If your vehicle has a bad regulator, this may cause a lot of the components to not function. The problem can run so deep that even those that require minimal voltage amount may also refuse to work. This can include but aren't limited to the ignition system, the fuel pump and so on.
You may also experience a rough idle or engine sputtering. Another sign is the lack of acceleration at times you most need it. It might not seem like such a big problem right now. But it is, however, important since it goes to show that power isn't being regulated correctly.
>>> Related: How to choose an alternator for your car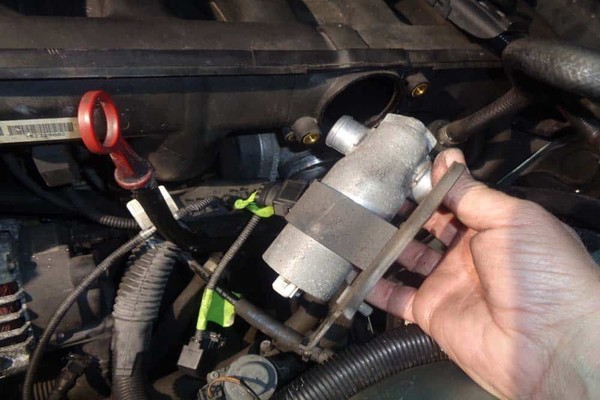 3. Instrument Cluster is Defective
Just like the other electronic components in your vehicle, instrument clusters need a particular amount of voltage. If not supplied with its requirements, it won't be able to display the info you need while driving. Defective voltage regulators may even cause it to behave erratically or not work at all.
You may even have trouble starting the vehicle. And if it does start, it wouldn't be a wise decision to just keep driving without the instrument cluster at work. After all, this is responsible for displaying vital info like how fast you're going and how much gas is left.
4. Flickering or Dimming Lights
This is usually something you notice in your headlights. However, it can also affect other electronics in your vehicle. This can include the stereo system and the interior lights.
This also points to the current that's not adequately controlled. This symptom happens because of battery-related issues. But then again, it can also mean that the voltage regulator is at fault.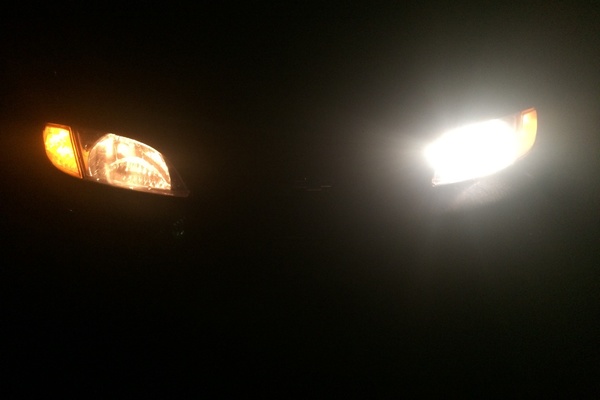 5. High Beams Refuse to Work
One of the many systems that can be affected by very little or too much voltage is the headlights. The high-beam headlights specifically need a good amount of power in order to work. If your beams don't work as they are supposed to, there is most likely an issue.
>>> Related: What you need to do if your headlights stop working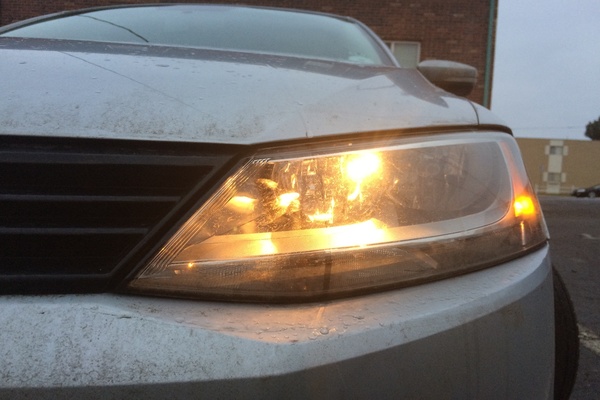 6. Dead Battery
This symptom can also be caused by hundreds of other problems in your vehicle. But a bad voltage regulator is definitely one of them. However, if your battery is dead, you may have also forgotten to switch your lights off overnight.
Aside from that, you may also have a problem with your vehicle's alternator. Your car battery may also be requesting for a replacement. If you think none of that is the issue, it could also be caused by a poorly managed voltage regulator that has gone bad.
Source: Hanna Miel Sanchez