Just because you survived the flood doesn't mean your car is still in perfect condition. Here are the parts you need to inspect.
Car Parts to Check After Flood: First Thoughts
Being a tropical country, we definitely get a fair share of scorching sun, rain and typhoons and storms. These disastrous weather conditions seem to never let a whole year go by without dipping into our atmosphere. Houses, livestock, business; almost everything gets difficult because of these extreme weather events. Everything valued and expensive is terrorized, left damaged, severed, broken or left useless.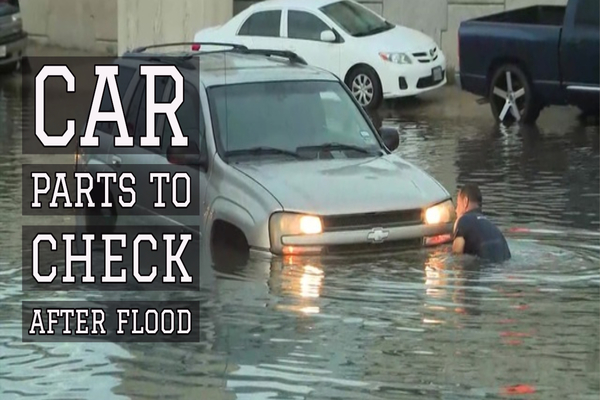 All the things you need to check after using your car amidst the flood
One of the most problematic cases that a person can deal with is having his car exposed to flood or even just the harsh wind and lashes of rain. There are thousands of car owners who grow stressed and anxious about their vehicles when there's news of a storm coming.
Two of a car owner's nightmare can definitely happen. It's to either purposely drive his vehicle into a flood and heavy wind and rain for survival or have his car flooded while it's parked at home. Whichever it is, it's definitely going to leave a bitter memory and sometimes bills to pay for immediate car repairs and inspection.
But before any fixing is done or before a mechanic arrives at your home to make an inspection; every vehicle owner must know how to check his own vehicle. This article from Philcarnews.com is to immediately notice any emergency repairs that can further damage the vehicle if not fixed right away.
Car Parts to Check After Flood: Immediate Advice After The Flood
Know that a car engine, when immersed in water, has the capability to easily destroy itself once it is triggered to start. What makes this worse is if the flood's water level has exceeded the engine level.
This could only mean that the water has most probably entered the engine system and its parts. So it's best not to start the engine or it may permanently damage it.
Other than having a mechanic do a home inspection there's also the option to have the vehicle towed. This could be a lot more expensive but having to let floodwater sit in the engine for a longer amount of time can render the car useless.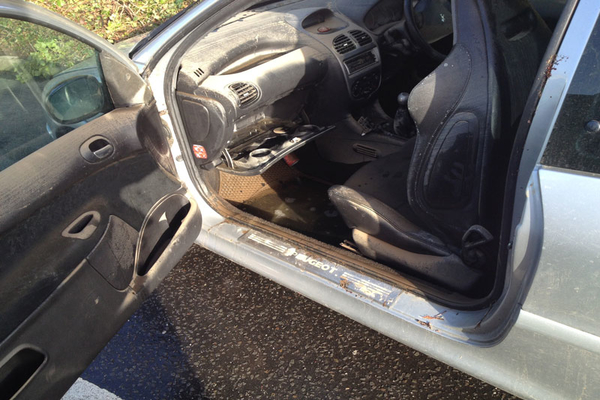 Always take aftermath photos for insurance purposes
After the typhoon, take photos of the car for insurance-claiming purposes. It's better if one can get photos of it while the typhoon is currently happening, especially if the car engine might have gotten submerged in water. Depending on the insurance coverage one can even be provided with enough money to buy a new car. But this will vary greatly upon the insurance company and extent of damage to the vehicle.
Car Parts To Check After A Flood
Clean out the car interior
Start by inspecting the seats, carpets and door panels. Remove everything that can be washed and dried separately to prevent bad odor from developing from the dirty floodwater that entered the car. Give the vehicle a little exposure to sunlight.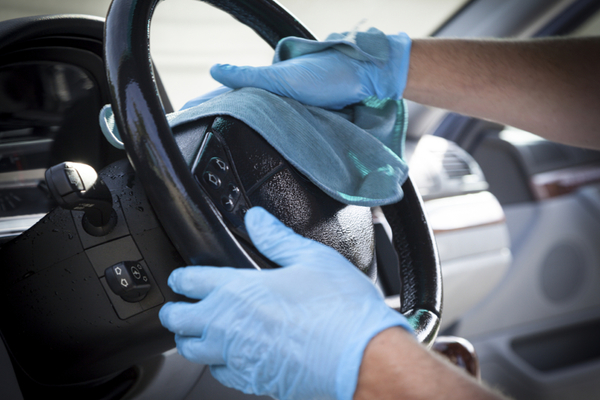 Open the hood, trunk and doors, or at least windows if leaving the car doors open is not possible
There should also be a drain plug underneath the car cabin's carpeting and there should also be one in the trunk as well. Use a high-powered hairdryer to dry cushions and other parts that cannot be detached from the vehicle.
Do a filter inspection
After checking the car interior, check the fuel filter. Don't forget to inspect the transmission, brake, power steering reservoirs, and coolant. Check if these parts had been contaminated by floodwater.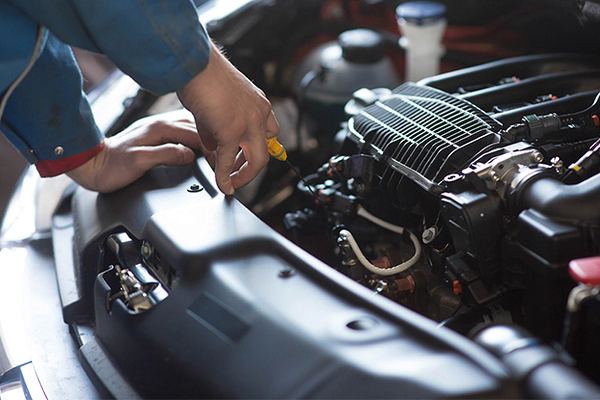 Any foreign contaminant (especially in liquid form) in these particular car parts can lead to intense damage
Water contamination in the transmission can lead to rust, delamination, and lack of lubrication. A brake system contaminated with flood water can lose the capability to serve its purpose. Delicate system parts like these, when saturated with floodwater, needs to be emptied and have their fluids replaced. And water present in the fuel tank is definitely a major no-no.
Electrical parts and wiring inspection
Electrical problems may be detected immediately after turning on the engine. The first signs could be an unfamiliar noise. And if there happens to be an out-of-the-ordinary sound that can be heard right after turning on the engine, it should be immediately turned off. Dry out the electrical parts as well before turning them on.
>>> Read more: 3 reasons why you shouldn't buy flood-damaged cars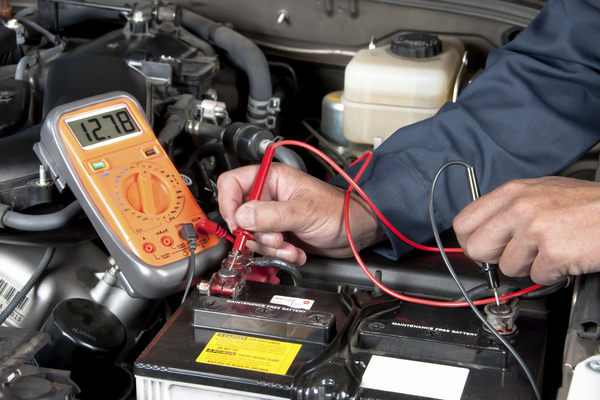 The car's glow plugs or engine's spark might also need to be dried and should be replaced right away if deemed necessary
This can include wiping them with a soft, absorbent, microfiber rag or using a blow dryer at a low-medium setting. A tip is to avoid using too much heat on wirings as this could fry them and make matters worst. Parts that need drying most often are relays, switches, plugs, and wires.
If the engine is okay and no water seems to have entered the delicate system then be wary of the electrical parts that will need to be checked. These would be:
Power locks, power windows, power seats
Air conditioning system
Audio and video system
Headlights, brake lights, rear combination lights, hazard lights, turn signals, interior lights
Notice any changes and this might be a case of an electrical issue. It's best to consult a licensed expert regarding this: especially if the owner isn't very savvy about electrical matters.
Perform a Wheel Well Inspection
If you think the vehicle is overall in an "okay" state like there's never been a typhoon at all; inspect the wheels. Before running in and taking it out on the road again, but the car on the parking brake and check if anything has lodged itself unto the tires. This could be nails, pieces of wood or metal or anything that the strong gush of water might have punctured into the wheels.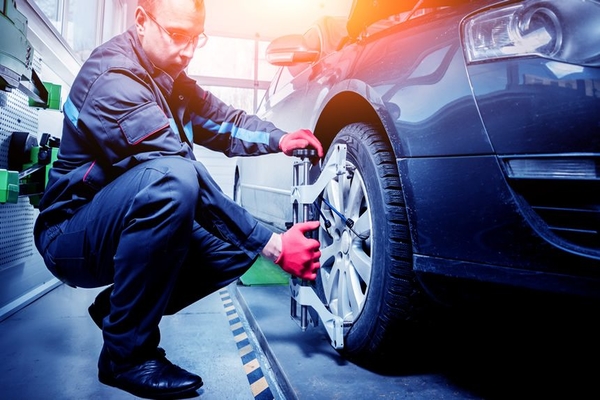 If you think the vehicle is overall in an "okay" state like there's never been a typhoon at all; inspect the wheels
After checking all these parts, the vehicle should be good for running conditions to the nearest auto repair shop. Why? This is because even after the full efforts of inspection at home, there still might be hidden damages.
And even if a licensed professional were to restore the car, there are parts that when saturated and immersed in water will never be as effective as before.
>>> Click to get more tips and advice for your car maintenance
Source: Hanna Miel Sanchez