Planning to Buy a Second-hand Car? Here are a few things you should remember.
In this era where everything goes up, you simply want to go for the things that cost you less. That is why buying second-hand items have become a trend now.
Not only that this will help you to save and utilize your hard earned money to more sensible and long-term expenses, but you will also get the benefit of not being easily swayed by the promotional and attractive gimmicks that companies host whenever a new product comes out - such in the case of buying a new car.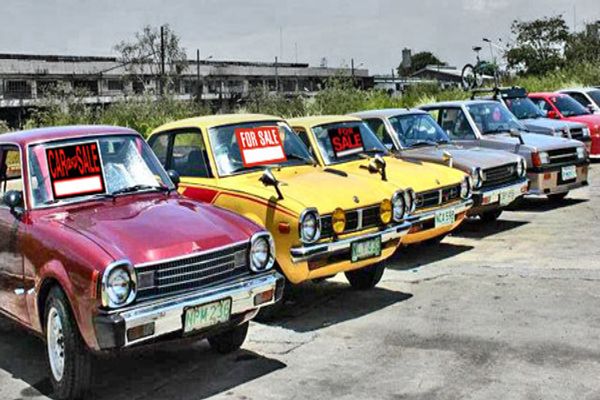 Everything you need to know when you're planning to buy a used car
Accept it, transport system and commuting here in Manila is stressful. But come to think of it, transportation now is simply one of the basic commodities, you as a working employee, needs to invest with. So instead of buying a new car, why not go for the good-as-new cars? In this article, we will be talking about the guidelines that you may want to consider before buying a second-hand car to give yourself a great deal!
1. Make a list and research
Compare every one of the autos you have in mind with your financial plan. Check your prospect's details, variation, and model. Along these lines, you can trim down the entirety of your alternatives and will simply stick to what exact auto you truly want and need. Will you be more comfortable in A/T or M/T?
Will you go gas than diesel or vice versa? Does your lifestyle fit for a small car or SUV? Research and review on the common problems that owners face with each auto model. It's one of the deciding factors that you know what to expect from what you are about to purchase cause why not? Having been warned is better than being warned, right?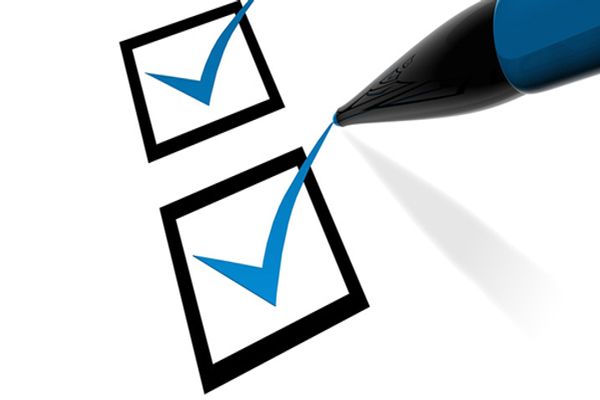 Get a list of your target car and Google everything about it, including the price
2. Bring an experienced and reliable auto-mechanic during the car inspection
Except for the purpose of safety during the meet-up, it is still better to ask for a specialist's advice. He will inspect if there have been issues on the interiors and equipment of the car, have any signs of major collisions, have had replacements on the parts, have had repairs, or if the mileage is accurate with the general condition of the car.
Also, remind the mechanic to also check the hood, which is the most vulnerable during floods. So while your mechanic does the general inspection, you as a buyer should ask questions about repairs and the car's history especially if it is acquired brand new or second hand as well.
>>> Also check out: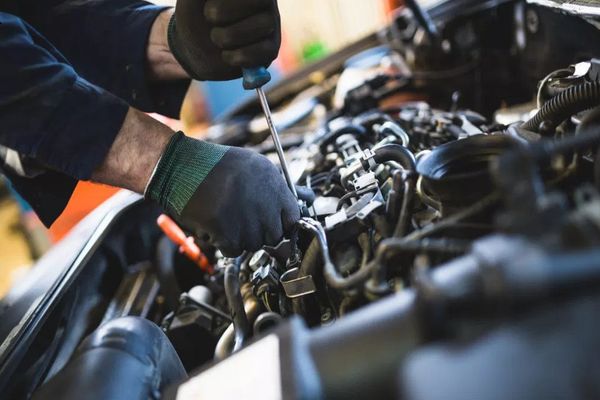 An auto-mechanic (especially the one with a comprehensive experience) will know if there have been issues with the car you are about to purchase
3. Never neglect the importance of test-driving
While doing the test drive, you have to make your senses open all throughout. It is recommended to test-drive on different surface lanes and roadways so you can get a nice sense for how the auto performs and reacts.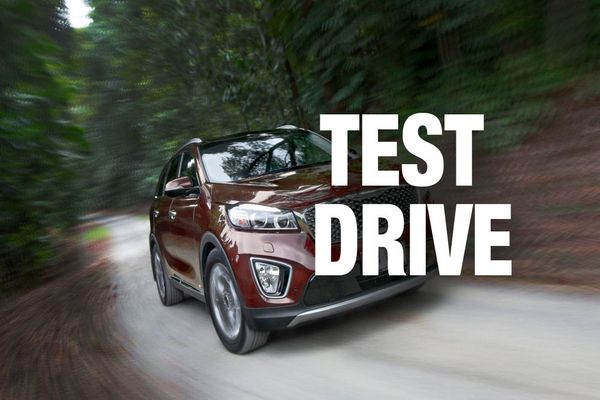 You should test-drive in the city to check how the auto reacts to turns and to know the state of the brakes with various driving conditions
To check if the motor runs efficiently, I recommend test-driving on a highway. As you drive on different surfaces, make sure to keep your ears available to listen for any noise. Inspect the steering wheel, turning from one to another. Focus on unusual shrieking and thumping sounds. Check the handbrake, accelerator and the brakes to know whether they're working appropriately.
4. Take your time in checking and doing the documentation
To ensure that the car you are about to purchase is already registered in LTO, check if the Certificate of Motor Vehicle Registration (CR) is present; this document is given to ensure that the car is clean from any police records. Attached to the CR is the Official Receipt of Registration (OR).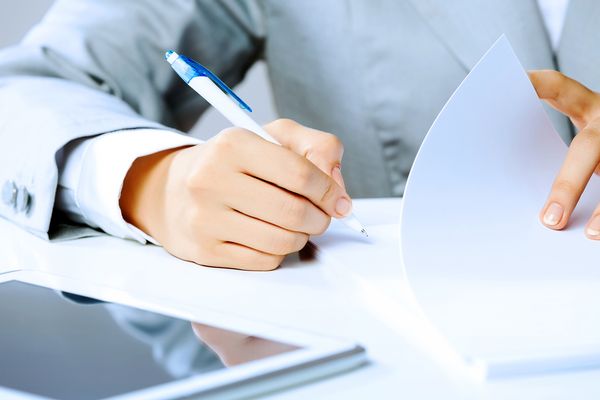 Aside from the car itself, make sure that the documents are presented clean and complete
You can verify the details on these documents directly in the LTO and by thoroughly cross-checking the specifications, year and model of the car in the OR-CR. Though obvious, one should not forget to check on the vehicles plate number, whether it is the original LTO plate or custom-made plates. Again, you can verify this with LTO but this time you can simply send LTO Vehicle [plate number] to 2600.
Lastly, make sure to acquire a Notarized Deed of Sale for solid legal purposes. This will make your deal valid and legitimate. An important reminder is not to have the Deed of Sale delivered to you first. The title should come first before the car at all times.
5. Close the deal with a fair and realistic price
With that data, think of a cost to be consulted with the dealer. Raise your shot of getting a lower cost by mentioning the warnings you found while investigating and test driving the auto.
Over the auto's price tag, put aside a sum for the repair and substitution costs that will prepare the auto for the road. On closing the deal, try to avoid signing contracts with "IN ITS PRESENT CONDITION or AS IS CONDITION" so you can have the warranty or can return it back when a problem arises.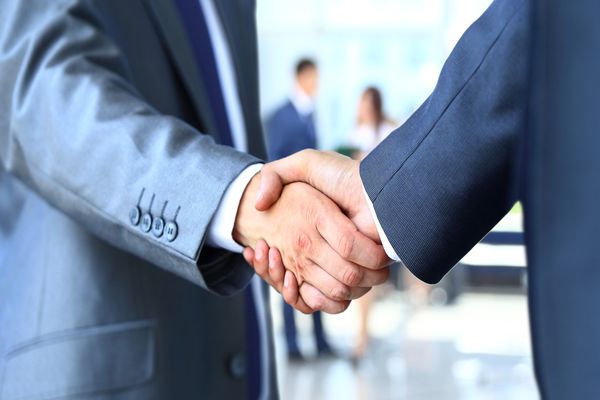 A full investigation and test drive should give you a precise thought of the used car's condition before closing the deal
6. Final advice
While selling second-hand or pre-owned vehicles is a timely relevant business especially for people who don't have the means of acquiring a brand new car, there are actually moneyed and able individuals who prefer used cars for a more astute choice. Other elite motorists buy used cars and then, later on, hit it with accessories, customized parts and completely alter the overall look of the car.  
It's not in every case simple to purchase a used auto but purchasing a pre-owned auto can be a smart thought. Simply make a point to get a decent one that can give you long stretches of a stress-free ride. All things considered, preparation for the entire buying procedure and trusting your gut senses makes the purchasing process considerably less demanding and hassle-free.
>>> Click to get more helpful tips and advice for all car owners
Source: Hanna Miel Sanchez