Suzuki XL7 vs Ertiga are some of the most reliable automatic choices for two-generation families. What are the similarities and differences between these models? Let's find out now!
Suzuki XL7 vs Ertiga: Overview
In general, Suzuki XL7 and Ertiga share quite a lot of similarities from the engine, dashboard design, capacity with seven seats. They are even chosen by the same groups of people.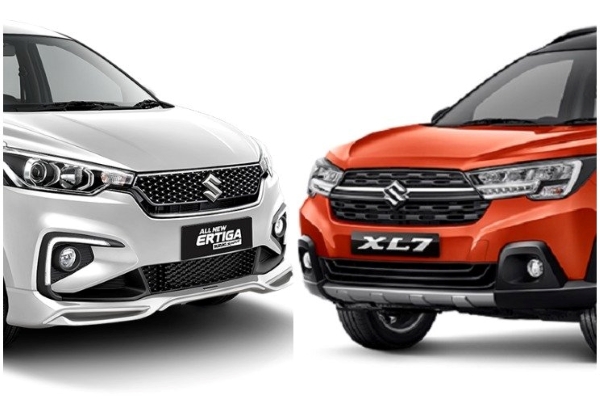 With all these similarities, we can see that it is not easy for people to decide which one to buy.
In the next sections, Philcarnews.com will show you the difference between the Suzuki XL7 vs Ertiga to help you decide which model is more suitable for your needs and styles. 
Suzuki XL7 vs Ertiga: Dimensons
The Suzuki XL7 has a heavier gross weight of 1,730kg compared to the Ertiga's 1,710kg. This car's length and width are 4,445 mm and 1,775mm respectively.
The XL7 is 50mm longer and also 40mm wider than the Ertiga.
When it comes to ground clearance, XL7 is better than Ertiga as this model has a 20mm taller minimum ground clearance that can easily handle street rocks, small obstacles, and rough roads.
Compared to the Suzuki Ertiga, XL7 is chunkier and more manly with roof rails, beefier wheels, a rear damper, a faux front, and aggressive wheel arches. Ertiga, on the other hand, has an elegant design and can be eye-catching for its own reasons.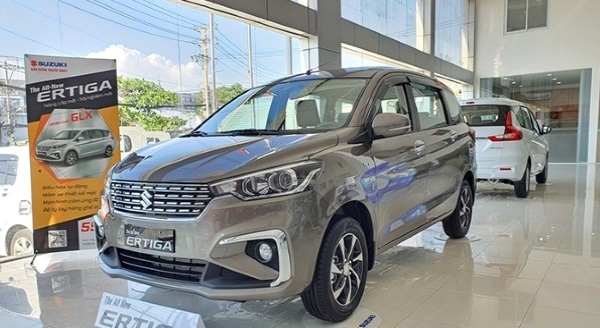 The Ertiga looks sleeky with an LED daytime running lamp and LED headlamp. 
>>> Further reference: 2020 Suzuki XL7 vs Mitsubishi Xpander Cross Comparison: Spec Sheet Battle
Suzuki XL7 vs Ertiga: Interior
The first thing we should pay attention to is that both Suzuki XL7 vs Suzuki Ertiga's seating arrangements are comfortable and flexible. They all come with the same types of second-row armrest and second-row seats. 
The other similarity between XL7 and Ertiga is that they both have a climate control system, rear AC (air conditioning) vent, and manual gear. 
The Suzuki XL7 has an additional accessory socket in the third row. Its seats are covered with more leather in some parts.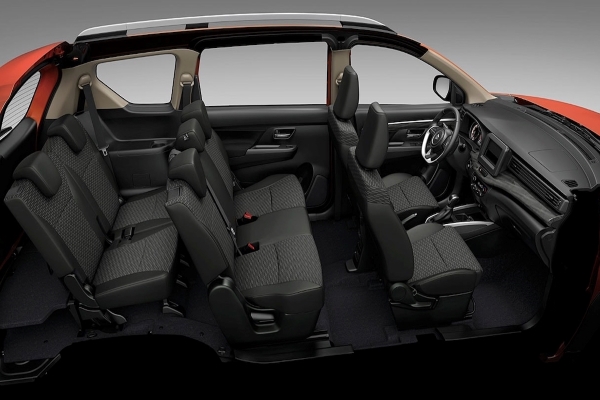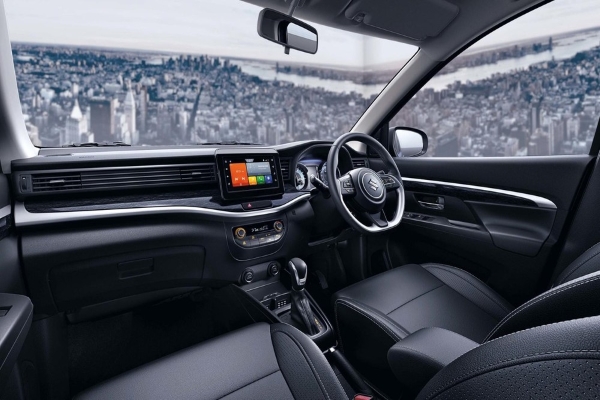 Many people may love the XL7 more than Ertiga GLX and Ertiga GL because it is quite fancier.
About the onboard entertainment, the Suzuki XL7 comes with a 10-inch touchscreen that can be connected through Bluetooth. Moreover, it is also equipped with an AUX/USB jack, Android Auto, Apple CarPlay, and even offline navigation. 
The XL7 is also a winner when it comes to sound quality. People have reported that they feel much better listening to music with XL7 since it has six audio speakers, while the Ertiga GLX only possesses four.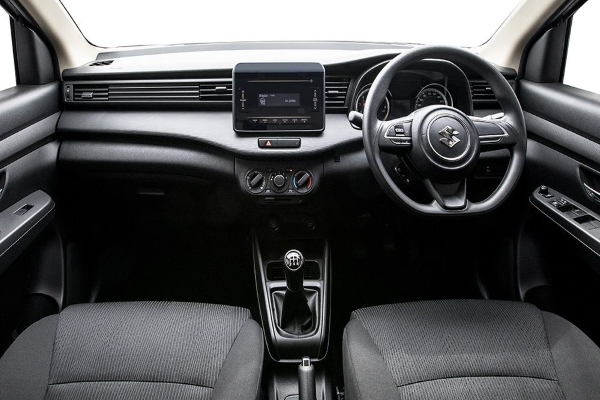 When it comes to Interior, Suzuki XL7 is a bit fancier, more comfortable, and convenient than the Ertiga. 
Suzuki XL7 vs Ertiga: Engine & Performance 
When it comes to engine & performance, Suzuki XL7 and Ertiga are quite similar, and there is only a little difference. They all have 4-speed automatic transmission, and their power output is 103 horsepower at 6,000rpm.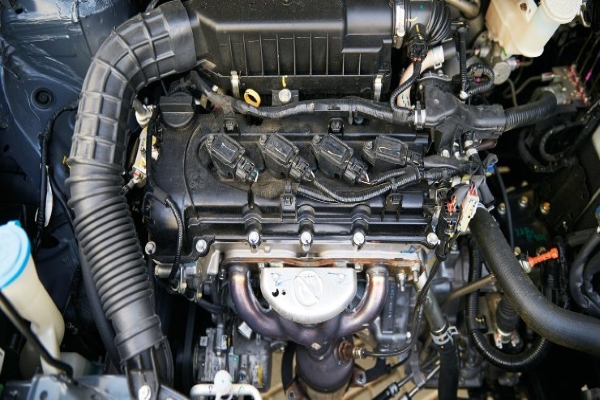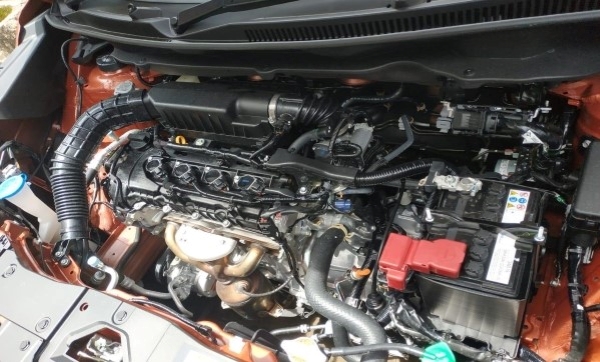 These two models all have a 1.5 Liter, K15B inline-4 engine. 
Suzuki XL7 vs Ertiga: Safety Features
The two models of Suzuki all come with anti-lock and electronic brakes, dual airbags in the front, an immobilizer, one reverse camera, and the same number of seatbelts. 
With an ESP (electronic stability program) and a hill-hold assist system, Suzuki XL7 is safer for users who love to drive through difficult hill-like surfaces.
>>> Check out for more Safe driving notices in the Philippines.
Suzuki XL7 vs Ertiga: Variants & Prices
After breaking down the similarities of XL7 vs Ertiga, we can see that the XL7 has many benefits in terms of engines, safety features, and interior. For this reason, Suzuki XL7 is more expensive than the brand-mate rival. 
However, for some people, Ertiga has an elegant look, and they love it because it is lighter, a little bit smaller in dimensions, and cheaper than the XL7.
The XL7 can be purchased at the price of PHP 1,068,000, and Ertiga comes with a starting price of PHP 993,000.
Suzuki XL7 vs Ertiga: Variants & Prices
Suzuki XL7 vs Ertiga: Conclusion
Overall, the Suzuki XL7 and the Suzuki Ertiga come with the same quality when it comes to engines. The difference between them is additional conveniences and equipment. 
The Ertiga may not have many extra benefits as its rival, but its elegant look and the light-weighted features are still appealing to lots of people.
Suzuki XL7 vs Ertiga, which one is better? It will all be decided by you.
>>> Bookmark our Car Tips & Advice section to be updated with more auto news and helpful tips for car owners!