2020 Mitsubishi Xpander Cross vs Honda BR, which car is better for your own needs? Let's find out now!
2020 Mitsubishi Xpander Cross vs Honda BR-V: Introduction
Overall, almost all Filipinos are family-oriented. Consequently, that common family status will affect our choice of vehicles. 
Therefore, we tend to focus on large and spacious vehicles that can accommodate a significant number of people as well as providing comfort, and reliable driving experiences. That's when the MPVs/SUVs come to the rescue.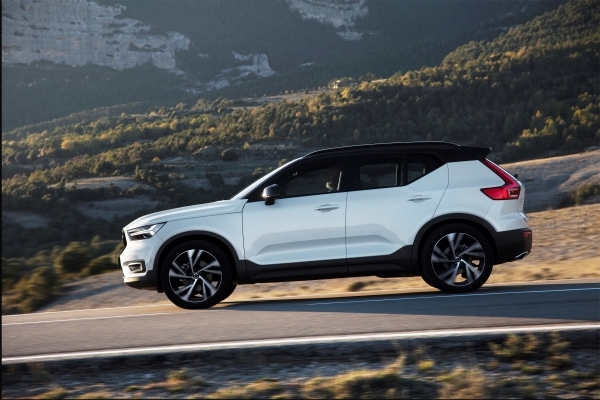 As the rising demand of people, the seven mid-size SUVs/MPVs have also thrived on the market.
Two of the most outstanding models nowadays are the Mitsubishi Xpander Cross - a more powerful and aggressive version of Xpander and the Honda BR-V - the pioneered best-selling midsize SUV in the Philippines.
So, which car models are better? Let Philcarnews.com show you what're the differences in this 2020 Mitsubishi Xpander Cross vs Honda BR-V article right away!
2020 Mitsubishi Xpander Cross vs Honda BR-V: Dimensions & Exterior
If we compare the dimensions of these two cars, there isn't much difference in the size. To specify, please refer to the table below:
Xpander Cross vs BR-V: Dimensions
As you can see, the Mitsubishi's car is slightly larger than the BR-V. Besides, the ground clearance of the Xpander Cross is also 24mm higher than the BR-V's. 
Both models are equipped with front fog lights, LED tail lights, turn signal side repeaters, and roof rails in terms of appearance.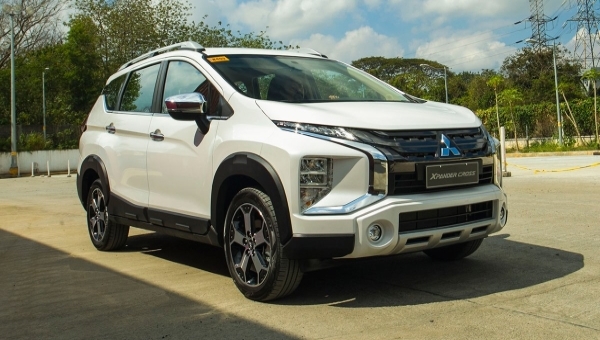 Honda BR-V is equipped with smaller 16-inch alloy wheels, while Xpander Cross has larger 17-inch wheels.
Moreover, the model of Mitsubishi also comes with brighter LED headlights, while the BR-V only contains the halogen.
>>> Check out: 2020 Suzuki XL7 vs Mitsubishi Xpander Cross Comparison: Spec Sheet Battle
2020 Mitsubishi Xpander Cross vs Honda BR-V: Interior
Inside the Xpander Cross vs Honda BR-V, you will see there are mostly dark spacious cabs. Both cars can comfortably accommodate up to 7 people, but the Xpander Cross seats have brown accents while the BR-V seat is covered with leather, which can provide a more luxurious feel.
Most importantly, the Honda BR-V air conditioner is automatic, and the Xpander Cross is manual. Both have AC vents on the rear.
From the driver's perspective, the Xpander Cross is quite more spacious and comfortable. Its driver's seat has a height adjuster and reversing camera. Besides, you can also tilt or telescopically adjust the steering wheel.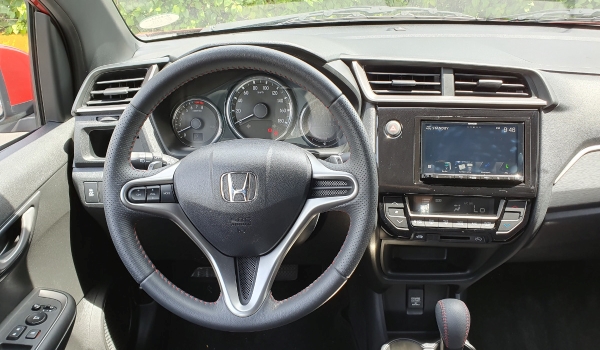 In general, Mitsubishi and Honda equipped these models with a push start button and a digital travel computer. 
In terms of the entertainment system, both BR-V and Xpander Cross go with a 7-inch touch screen, four or more speakers, and USB ports/Bluetooth connections. Furthermore, the Mitsubishi MPVs infotainment system can only be connected to an iPod, while the one on the Honda car support both Android Auto and Apple CarPlay. 
>>> Related car interior notice:
2020 Mitsubishi Xpander Cross vs Honda BR-V: Engine and Performance
Under the hood of the Xpander Cross is a 1.5-liter MIVEC inline-4 engine that can produce up to 103 horsepower and 141 Nm of torque. It comes with a front-wheel-drive and a four-speed automatic torque converter transmission.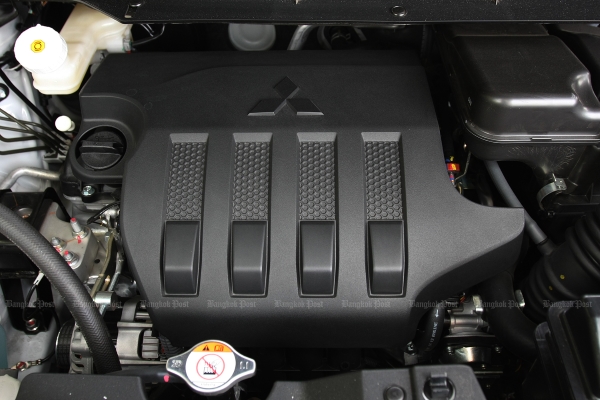 On the other side, it is a 1.5-liter inline-4 -VTEC gasoline engine powers the Honda CR-V. It can produce 118 horsepower and 145 Nm of torque. Besides, the BR-V's power is transmitted to the front wheels through a continuously variable transmission.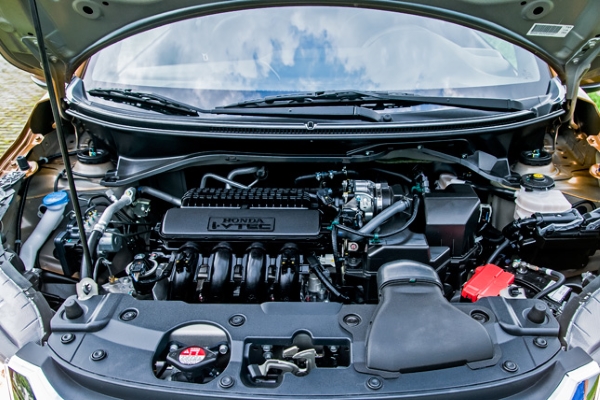 The BR-V CVT engine comes with a dip switch for manual mode. 
In addition to power indicators, the two seven-seater models use MacPherson strut front suspension and torsion beam rear suspension. Both have solid disc brakes at the front and drum brakes at the rear.
>>> Further references: 10 Best Diesel SUVs in the Philippines: Which One Will Be The Best Choice?
2020 Mitsubishi Xpander Cross vs Honda BR-V: Safety Features
As expected from modern cars, both car models are equipped with the most prudent safety features such as dual front airbags, stability control, ISOFIX, hill start assist system, and engine anti-theft system. 
A speed-sensitive door lock, which lacks in the Xpander, however, is set up in the BR-V. In turn, the MPVs made by Mitsubishi is furnished with cruise control functions while the Honda rival does not.
2020 Mitsubishi Xpander Cross vs Honda BR-V: Variants and Prices
You should check the price list and special promotional offers of both models carefully before buying.
For more information, you can easily ask for a 2020 Xpander Cross vs BR-V dealer quote at a reliable dealership to find the best advisable prices.
You can take a glance at the tables below for quick references:
2020 Mitsubishi Xpander Cross: Variant and Price
2020 Honda BR-V: Variants and Prices
2020 Mitsubishi Xpander Cross vs Honda BR-V: Verdict
By considering the life span and reliability, the Honda BR-V seems to be more advantageous since it has been in the market for over four years. However, the model from the Japanese brand just made its debut within a short time but has taken a very solid position in the Philippine auto market.
In terms of pricing, the Xpander Cross is a bit more expensive. Nevertheless, it has more eye-catching features and a larger size of internal space compared to the Honda BR-V.
In any case, we encourage you to test-drive these two cars. In this article, we are comparing their specifications only, not the actual driving experience, which can be variable from one to another.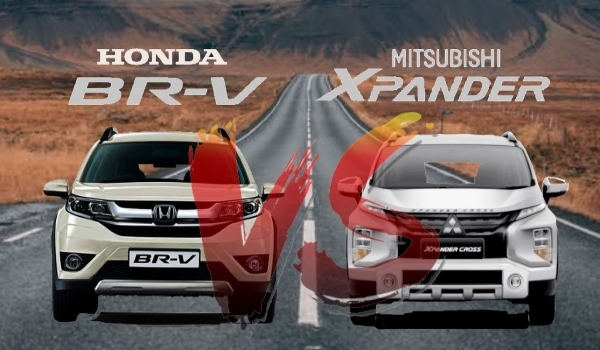 2020 Mitsubishi Xpander Cross vs Honda BR-V, which one is better? It will all be decided by you.
>>> Bookmark our Car Tips & Advice section to see more auto news and helpful tips for car owners